"What the hell is Poke?" is the question in most people's minds when someone says, offers or orders poke. And seeing as its poised to be the 'next big food trend' in London, now seems like a good time to learn some of the basics…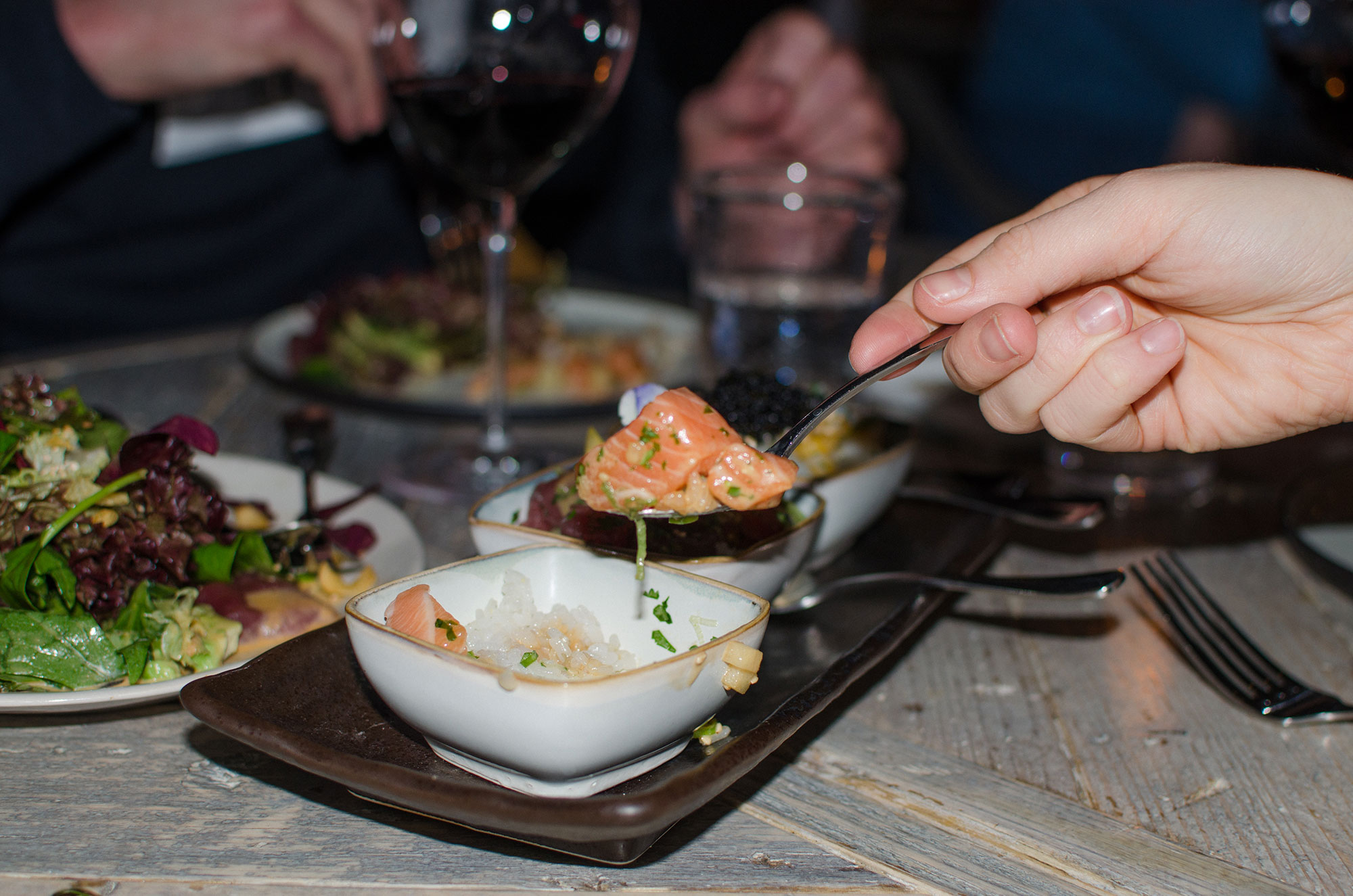 Pronounced "poe-kay" it's basically Hawaii's answer to sushi. For people who like raw fish and rice, but don't know (or care) about chopstick etiquette, you'll be glad to know poke doesn't come with any of the formalities that Japan's national dish does.
"It's chilled sushi for fans of Asian flavours," says Guy Jackson, co-founder of Poke. "Japanese sushi is amazing but also kind of intimidating. This is just way less serious and anyone can make it. We still use the best quality ingredients and celebrate amazing produce, but it's just fun."
But what actually is poke? "It's marinated raw fish in a bowl with short grain rice and topped with differed things like pickled vegetables or fermented stuff like kimchi," Guy tells Amuse. "We always add some furikake, which is our nod to Japan."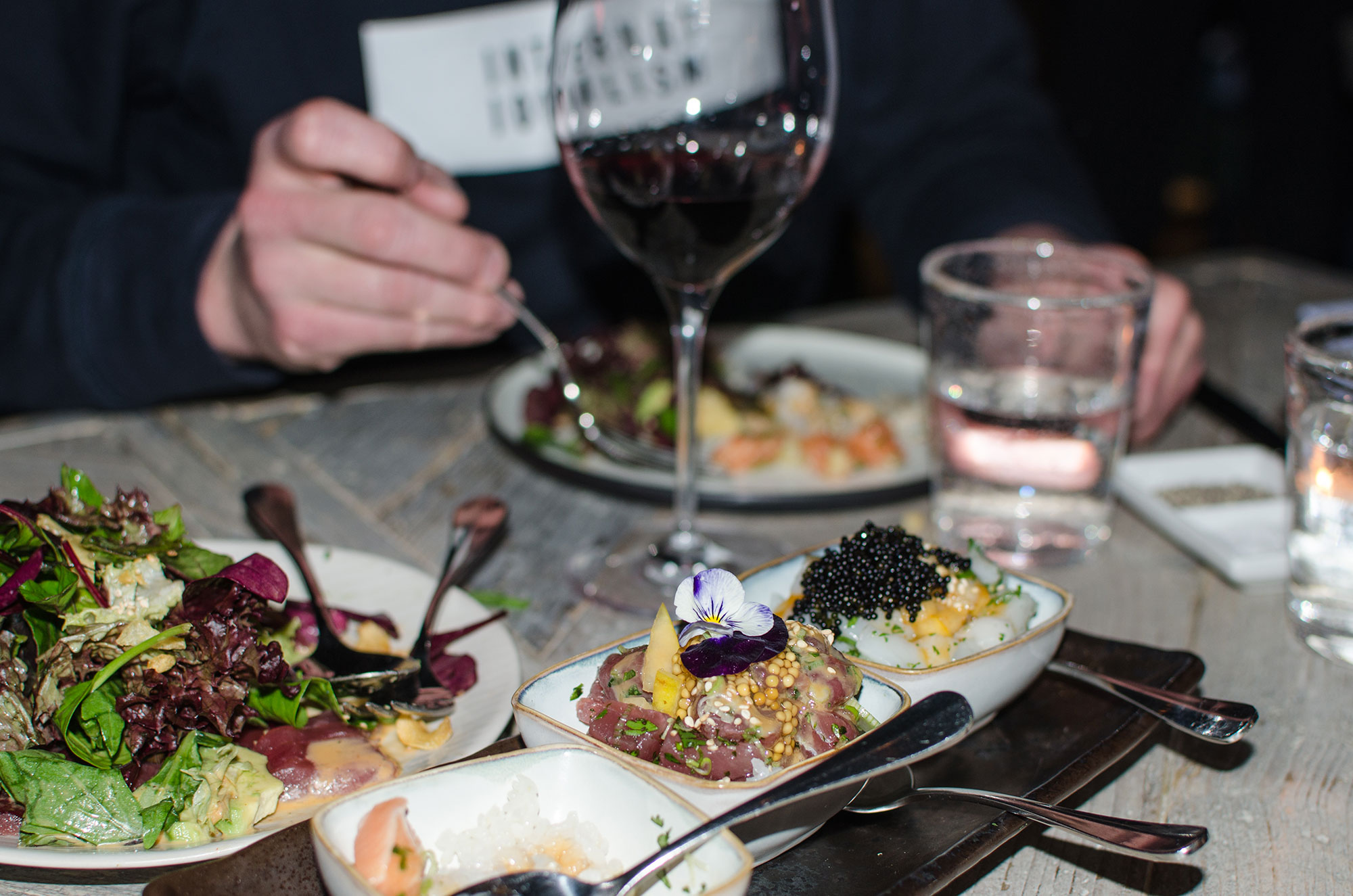 Poke pop-ups, like The Hawaiian Fish Co, have been dishing out raw fish and rice for years, apparently just waiting for Londoners to catch up. And now those pop-ups are going permanent—Poke's first (semi-) permanent site opens at Selfridges on 4 April for two months—and London's first poke restaurant, Black Roe, opens next week it seems like this is the year.
Black Roe in Mayfair has put together a menu that mixes traditional poke dishes, like Ahi-tuna and Yuzu-scallop, with some Asia-meets-America combinations like their lobster mac and cheese.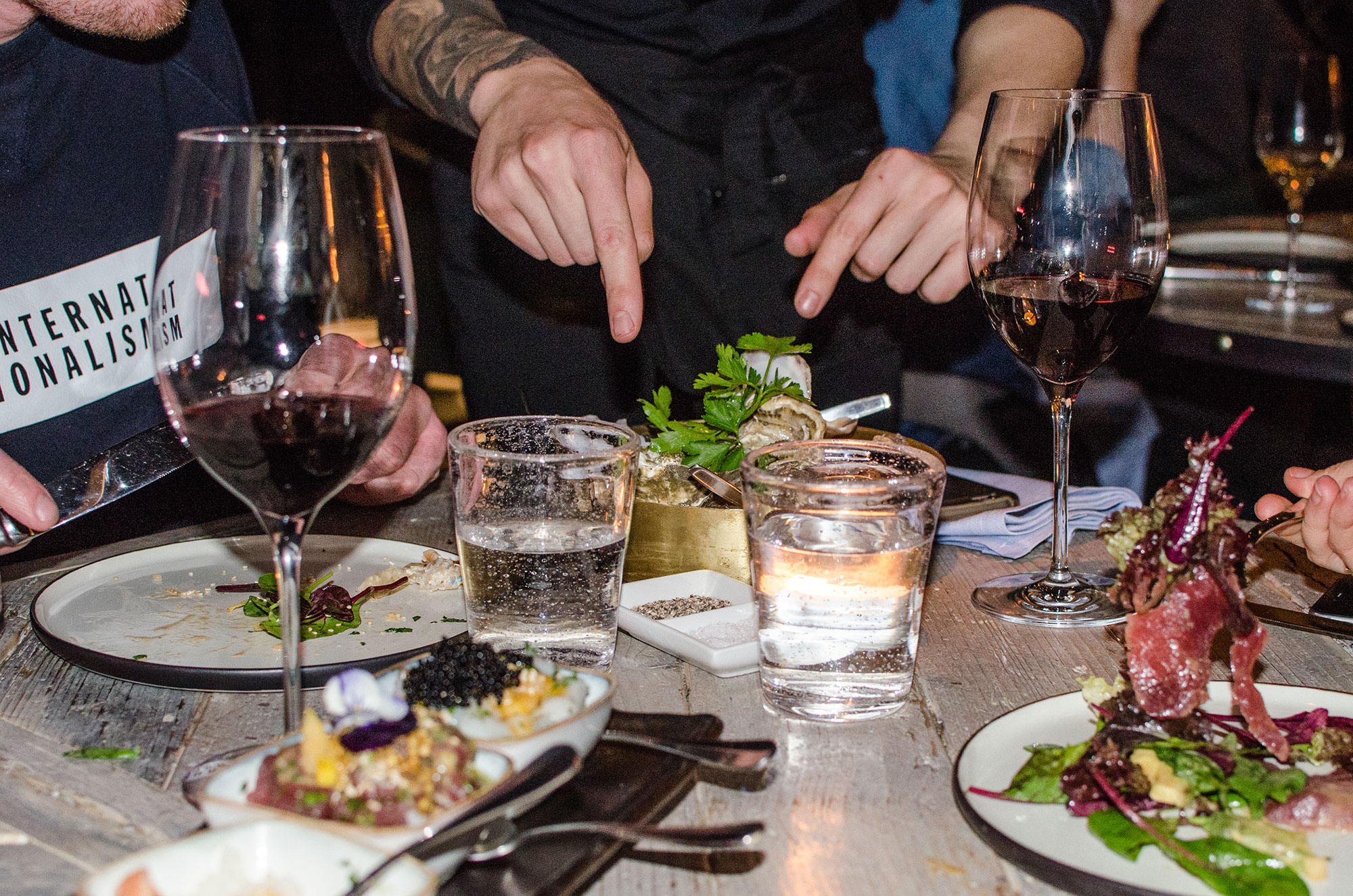 Walls are covered in black and white portraits of the fishermen and woman who catch the fish. It's a touch that adds to the overall laid-back and not very 'Mayfair' atmosphere of the place. Perfect for guilt-free dinners, bar the long list of wine and cocktails.
Everyone loves a food trend to get behind, and seeing as we've had sushi, ceviche and everything in between, poke seems like a good one to carry us through. And though we've had some dubious imports from the tropical island—lest we forget that pineapple pizza was a thing—it's about time we had something fresh from Hawaiian shores.
Black Roe opens for dinner from 29 March onwards.
blackroe.com