Widely considered the best fair for discovering upcoming artists and buying modern and contemporary art, The Armory in New York City opens today with a focus on new art from around the world.
The Armory is the stalwart fair in the US, with over 200 galleries from 36 countries attending from commercial galleries like David Zwirner, Blain|Southern, and Sprüth Magers, and smaller international galleries punching far above their weight in terms of artists to get to know.
If you're in town and don't have time to see see all 200, these are the five things going on you need to know about:
The first Cuban gallery at the fair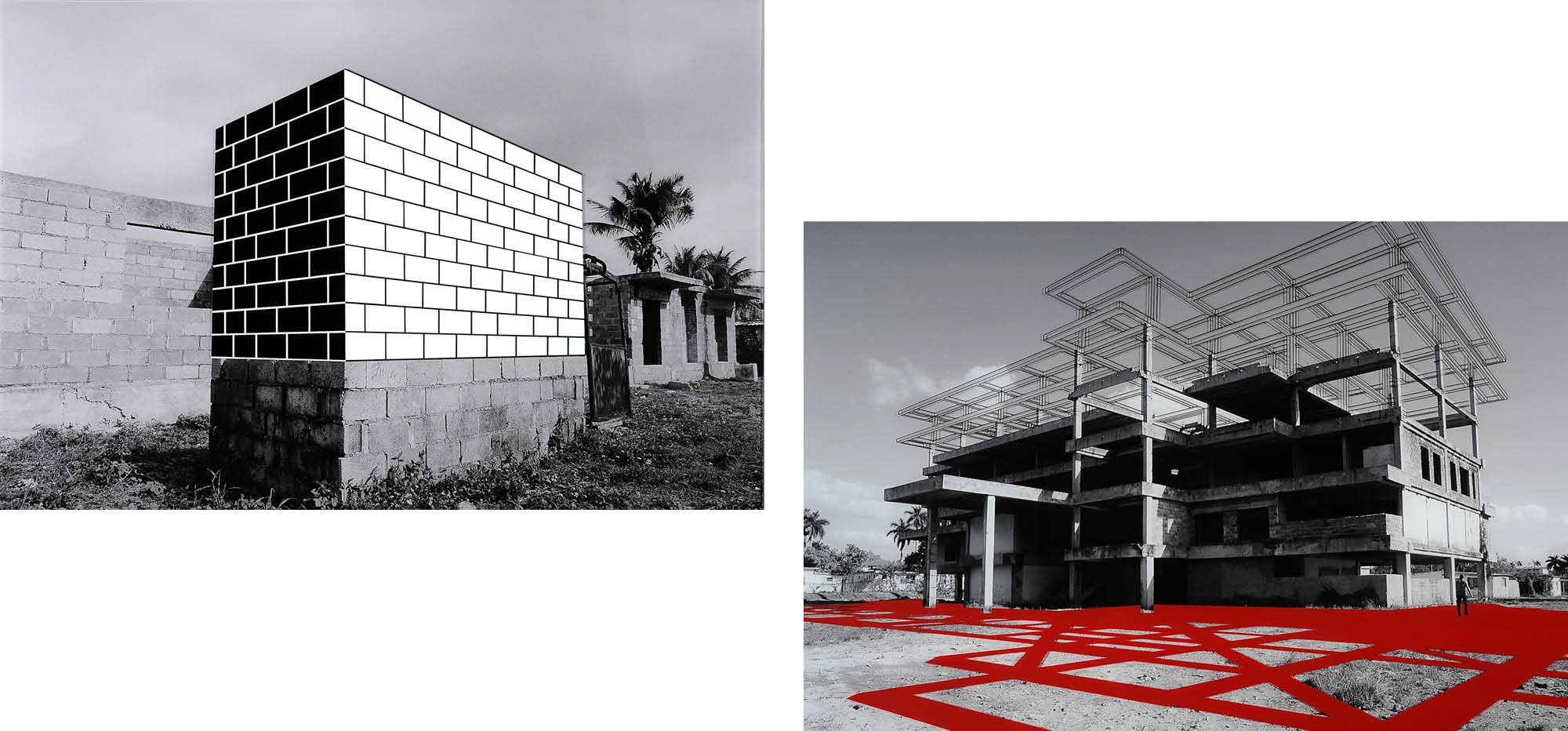 Havana's prestigious Galería Habana will be the first Cuban gallery to show at The Armory show. Showcasing three artists, Carlos Garaicoa, Iván Capote, and Ariamna Contino in an exhibition that "explores alleged landscapes, unreal, utopian constructions," according to the gallery.
Shining a light on contemporary African art
This year's fair will focus on Africa with African Perspectives, an exhibition curated by Julia Grosse and Yvette Mutumba. The two curators have invited galleries from Nairobi and Cape Town, as well as Paris and London. Julia and Yvette want to build the idea that identity today is less about physical borders than cultural heritage.
Ed Fornieles's solo show at Carlos/Ishikawa
East London based gallery, Carlos/Ishikawa, holds its own with a roster of artists like Oscar Murillo and Korakrit Arunanondchai. For this year's fair, founder Vanessa Carlos will be exhibiting a solo show of work by the LA-based British artist, Ed Fornieles.
Carlos/Ishikawa is showing a solo show of Ed Fornieles' work at Booth 789.
A new old work by Masahisa Fukase
The Japanese photographer Masahisa Fukase had just finished his latest series in the early 90s when he fell down the stairs of a bar in Tokyo. The accident sent Masahisa into a coma that lasts until his death in 2012 and the tragedy lead to a somewhat stalled reputation in the art world. His series, 'Hibi', was shown once back then, and will be on reshown to the world at this week's fair.
Twelve works from "Hibi" will be at the Michael Hoppen Gallery booth (number 124).
See some fresh blood at SPRING/BREAK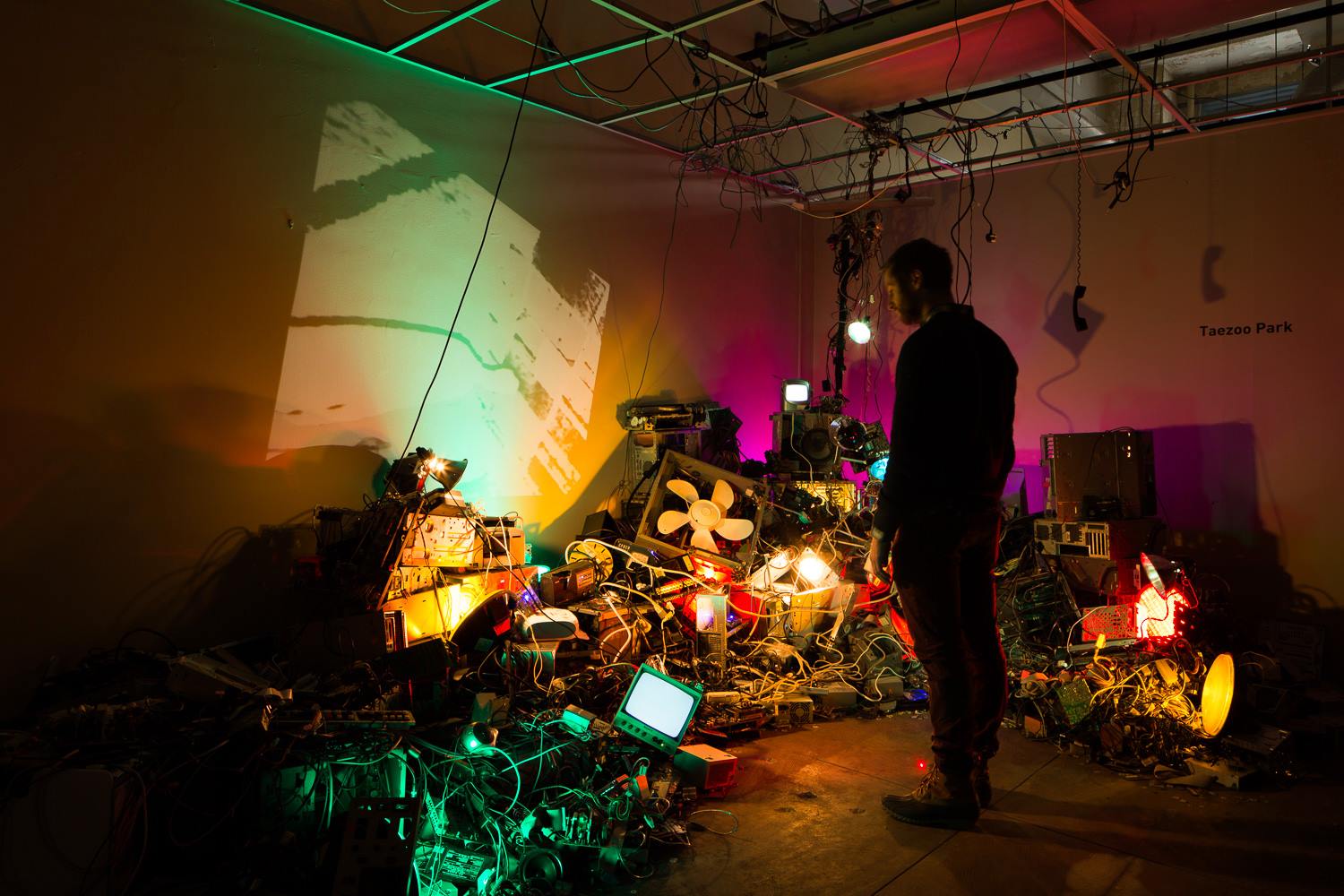 If you don't want to shell out the $25 entrance fee then head to one of the many satellite fairs going on. They're usually cheaper. SPRING/BREAK is the one to head to if you're looking for the best work coming out of the studios in New York. The theme for this year's show is "⌘COPY⌘PASTE."
Spring/Break Art Show will be at 421 8th Avenue.
The Armory Show, Piers 92 and 94, 12th Avenue at 55th Street, New York, 3-6 March.