For many people, food and travel are inseparable. They form one of life's great marriages. It's a sentiment that is shared not only by Amuse, but also Phaidon, who have recently published the third edition of their seminal restaurant bible, Where Chefs Eat. Covering the globe with everything from neighbourhood hotspots to high-end affairs, selected by some of the world's finest chefs, it's an essential food traveller's companion.
In celebration, Amuse has teamed up with Phaidon to bring you a series of city-focused eating out guides, gleaned from the book itself, as well as a few extra cheeky recommendations we've asked for ourselves.
This week we get tips on Tokyo, in the very capable hands of Kyle Connaughton, the California-based chef and restaurateur who knows the city inside out. Connaughton spent years in Japan working for Michel Bras, and as a result he's one of the best informed Western chefs in all things Japanese working today. He's also one of the best chefs in the world full stop, and his Healdsburg based SingleThread Farms is one of America's best-loved restautants. Essentially, Kyle knows what's what when it comes ot eating well.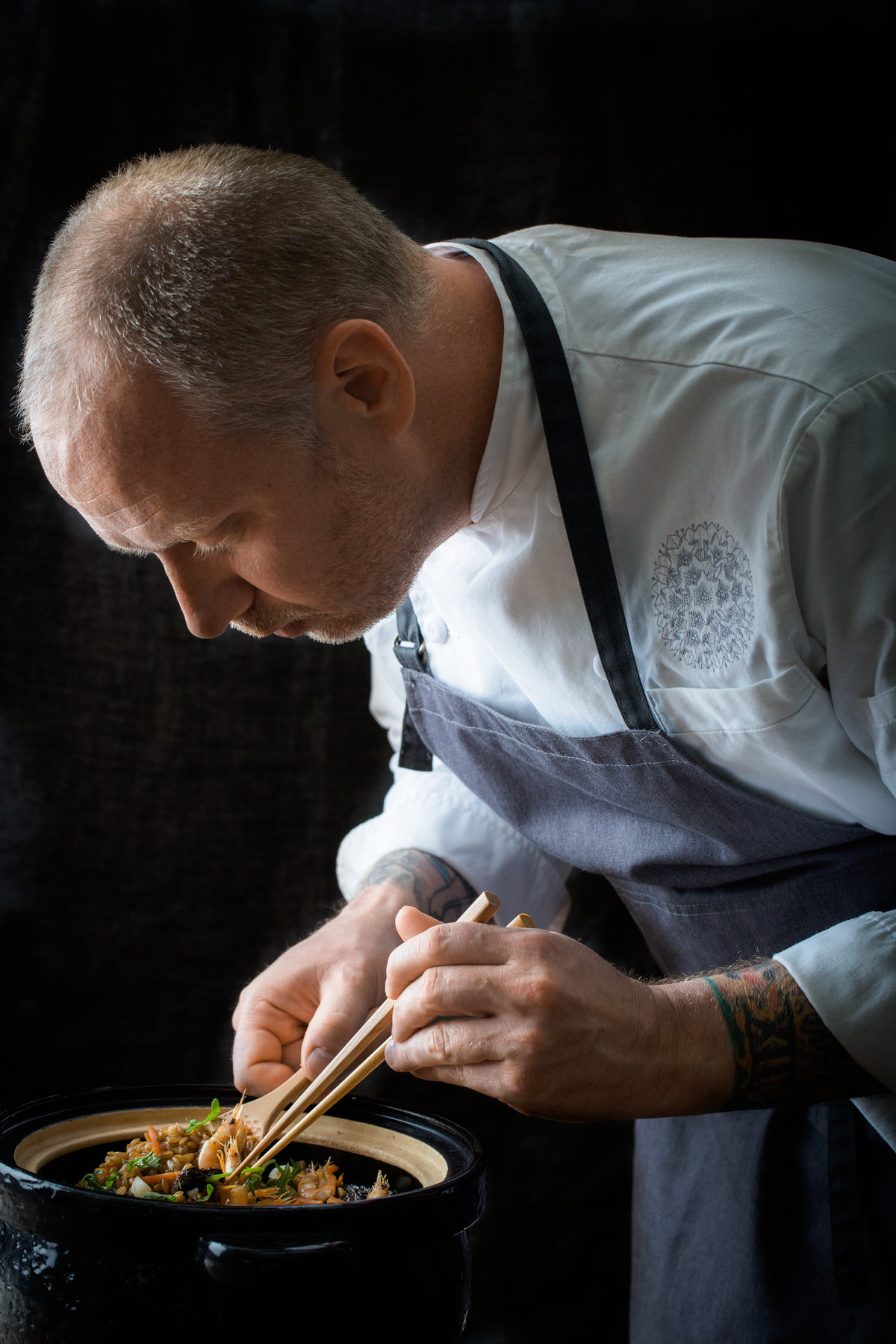 Where Chefs Eat…Breakfast
Fuglen Tokyo
1F, 1-16-11 Tomigaya
Shibuya-ku
Tokyo 151-0063
Start the day right with one of Fuglen's perfectly blended espressos, teamed with an immaculate pastry; it's a taste of Scandinavian cool in the heart of Tokyo.
Where Chefs Eat…Lunch
Bunon
4-2-14 Nishiazabu
Minayo-ku
Tokyo 106-0031
Lunch at this neighborhood spot involves market-fresh seafood and some of the best natural wine in the city. There's the odd, invigorating surprise like shark's heart, too.
Where Chefs Eat…Dinner
Nihonryori Ryugin
Side Roppingi 1F, 7-17-24 Roppongi
Minatu-ku
Tokyo 106-0032
An exceptional combination of traditional Japanese cuisine and cutting-edge cooking techniques, Nihonryori Ryugin is a compact affair—there are just eighteen seats—that prides itself on offering an ever-changing menu comprised of exceptional, high-end seasonally-minded selections.
Where Chefs Eat…After Midnight
Akanoren
Nakaoka
1F, 3-21 24 Nishi-Azabu
Tokyo 106-0031
This late-night ramen spot stays open till 5 AM, making it a perfect destination for anyone looking to try and stave off tomorrow's hangover with a steaming bowl of hot, rich noodles swimming in tonkotsu soup.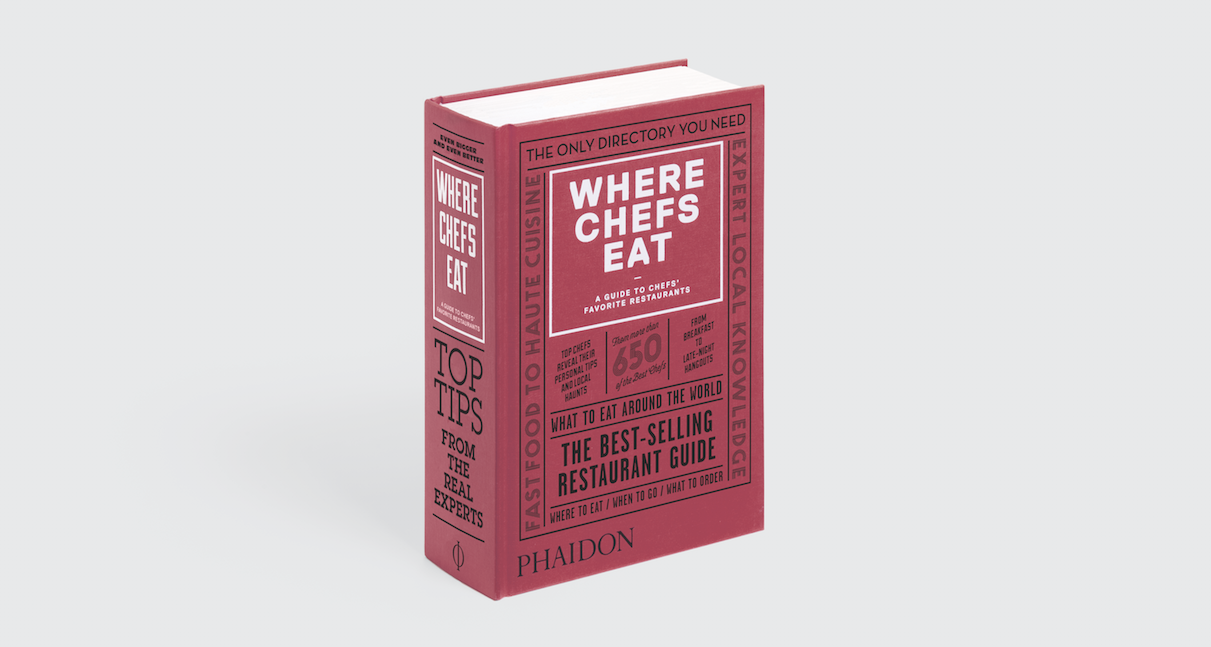 Now Where Chefs Eat has shown you where to make the most of a full day of food,  here are Kyle's tips on where to sleep and shop and do pretty much everything in Tokyo.
Where Chefs…Take a Quick Morning Coffee
Depending on what neighbourhood I'm in here are a few favourites. Koffee Mameya—which used to be called Omotesando Coffee—serves up excellent espresso. Tucked away in the Omotesando neighbourhood, there is nowhere to sit, just pure amazing coffee to take on your way through the city. If you're after a cappuccino or a latte, head their sister shop Toranomon in the small neighbourhood of the same name. In Shibuya, Bear Pond is where it's at.
Where Chefs Go to…People Watch
People watching is fun—especially when there's fish in their hands. Getting amongst the action with an early morning trip to Tsukiji fish market is practically a pilgrimage for every chef. The shops outside the market are amazing too, but try to avoid the crowds of tourists at the sushi shops. It isn't that you won't get a great meal there, just that there are a lot of tourists. Opt instead for an arranged tour of the market with one of the purveyors directly. They can lead you away from the congested tourist areas and into the inner areas of the market where the real action is happening.
Where Chefs Go to…Unwind
My favourite quiet place to relax is the wagashi shop Higashiya, which is located on a kind of hidden second floor on Ginza 1-chome in the heart of Ginza. The shop is owned by the design company Simplicity who also create all of their beautiful dishes and service pieces. Highly recommended for a few selections of traditional-meets-contemporary wagashi washed down with a frothy bowl of matcha.
Where Chefs Go…With their Family
A favourite place of mine to both lunch and shop is Akomeya in Ginza. There's a relaxed restaurant serving daily teishoku (the classic Japanese set-menu) and two floors worth of food and homeware shopping away from the bustling crowds. If you're not hungry, the best bookstore for cookbooks and magazines is the two-storey Tsutaya Daikanyama. Located in one of Tokyo's nicest neighborhoods this high-end bookshop has an entire room dedicated solely to cookbooks, cooking magazines, and curated products from all over Japan. You can easily browse the aisles of books there while the kids enjoy other parts of the shops. Another tip is to skip the Starbucks counter located within and grab a coffee across the street at the espresso bar inside Saturday's surf shop.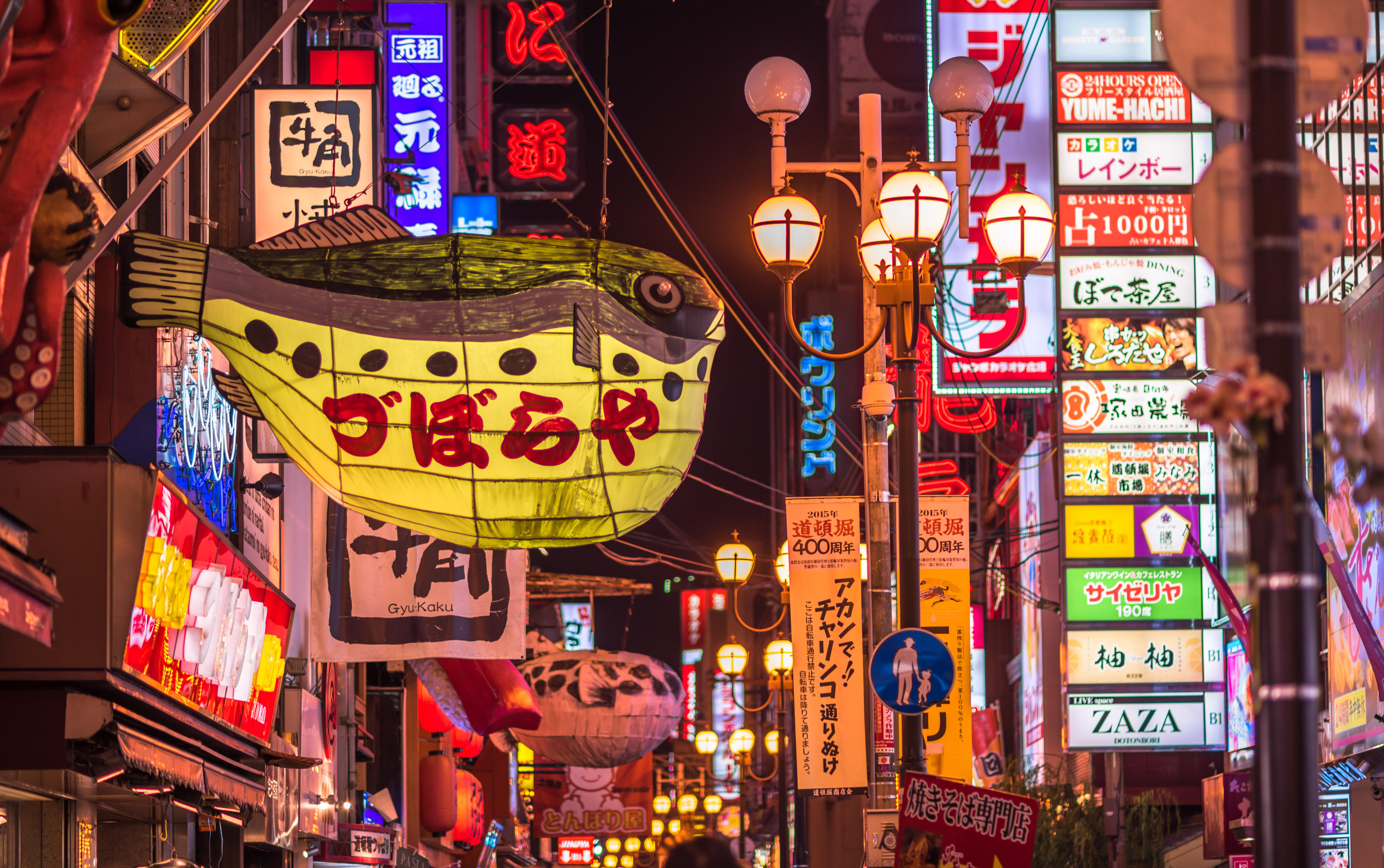 Where Chefs Go…On a Date
A perfect date night restaurant with incredible food is L'Effervesance. This two star Michelin restaurant is run by chef Namae Shinobu who worked at Michel Bras at The Fat Duck before opening this incredible ingredient-driven and romanticly beautiful restaurant in the swank Aoyama neighbourhood.
Where Chefs Go…for Cocktails
While there are many great places to go to for crafted cocktails in Tokyo, every chef needs to experience Gen Yamamoto at least once in their life. Think of it as more of an experience than a cocktail bar, as you're going to be led through a series of cocktail courses served with homemade mixers. Everything is presented elegantly and beautifully. Another great and newly opened cocktail spot is Bees Bar.
Where Chefs Go…to Indulge
Nothing says Tokyo indulgence like eating at the top sushi restaurants in the city that perfected the art form. Nothing indulges like the top sushi restaurants in the city most favourite for the art form. While many of the top temples of sushi are widely known and revered by chefs with the price tags to match I like to opt for a few of the up and comers. Check out the rising chef at Sushiya as well as Hiroyuki Sato's just-opened Hakkoku. He used to be head chef at Sushi Tokami so he knows what he's doing.
Where Chefs Go…to Feel Most Part of Their City
A trip to Tokyo for me is never complete without a visit to the food halls at Isetan department store. While there are so many places within Tokyo to get caught up with the energy or escape it I love to go from stall to stall grabbing different things to eat, picking up a little sashimi from the grocery area and head up to the roof deck on the 7th floor to lay it all out and enjoy above the hustle and bustle of the city.
The third edition of Where Chefs Eat is published by Phaidon (£19.95) and is available now.