Comporta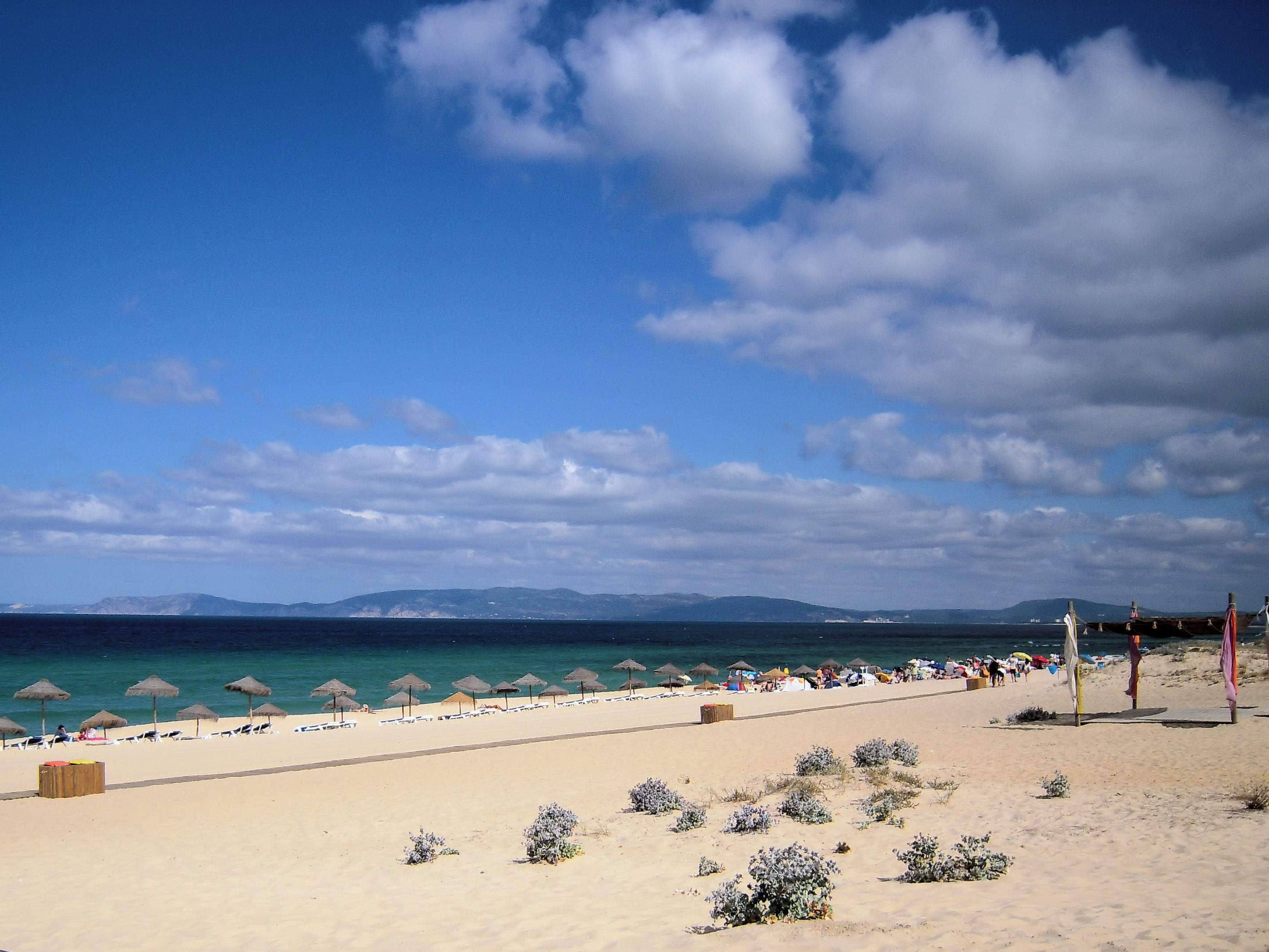 Comporta is a tiny village on the Tróia peninsula, a 13-mile long golden spit in the north of Portugal's Alentejo region. Just 50km and under an hour's drive from Lisbon it's a reclusive's dream – there's almost no one here. Comporta has already been touted as the next Ibiza, since it shares the crystal waters and empty beaches of the island in its 60s heyday. But you'll have to be quick, luxury hotel group Aman will be opening their first outpost on the Iberian coast in Comporta next year.
Ölüdeniz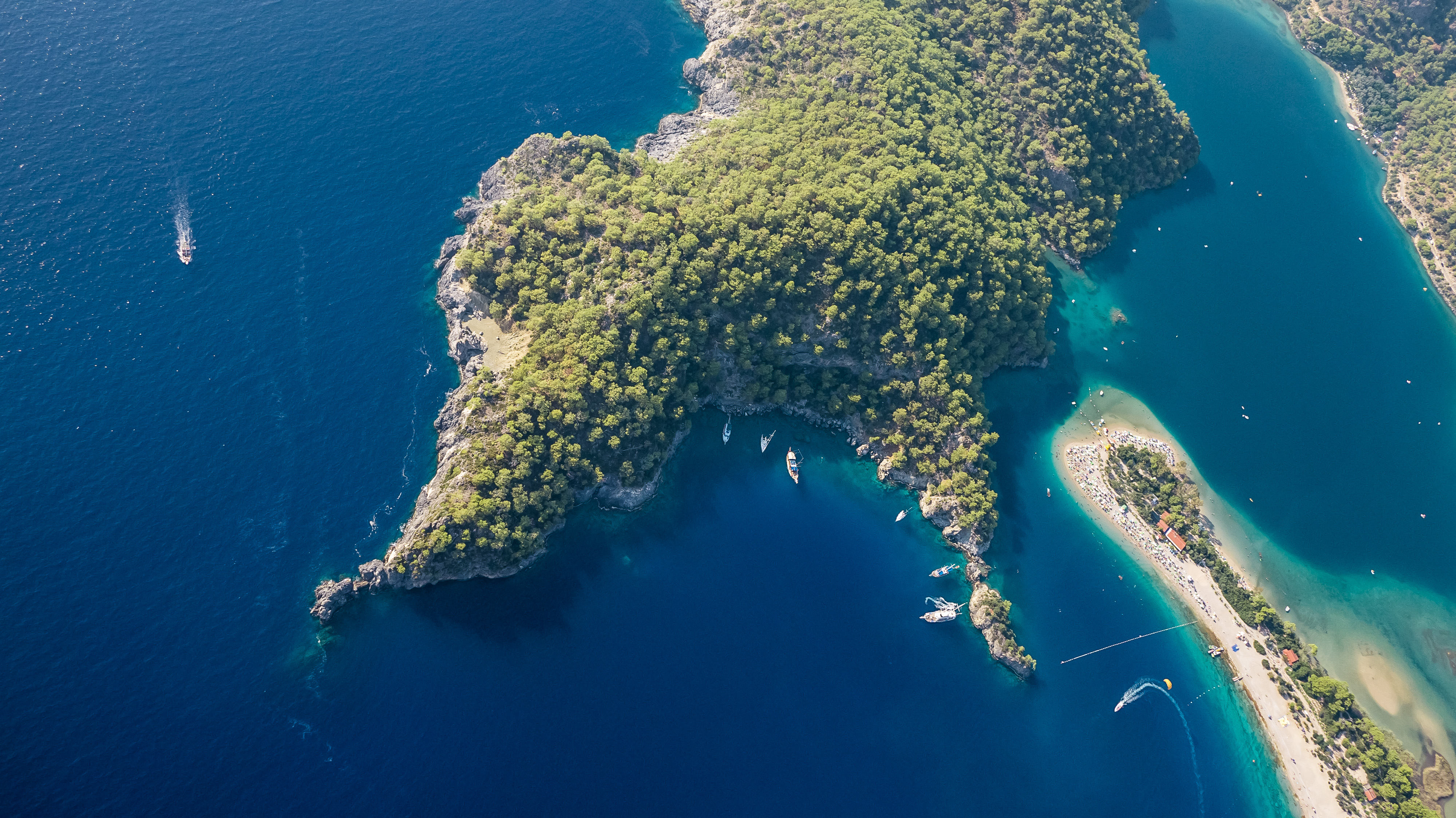 Located on the southwest coast of Turkey, Ölüdeniz is renowned for its white sandy beaches, blue lagoon and sheltered warm waters. In high summer, the beaches are littered with tourists, so the best time to pay the beach town a visit is in early spring. With average daily temperatures sitting at around 20 degrees, it's perfect for early sunbathing.
Rome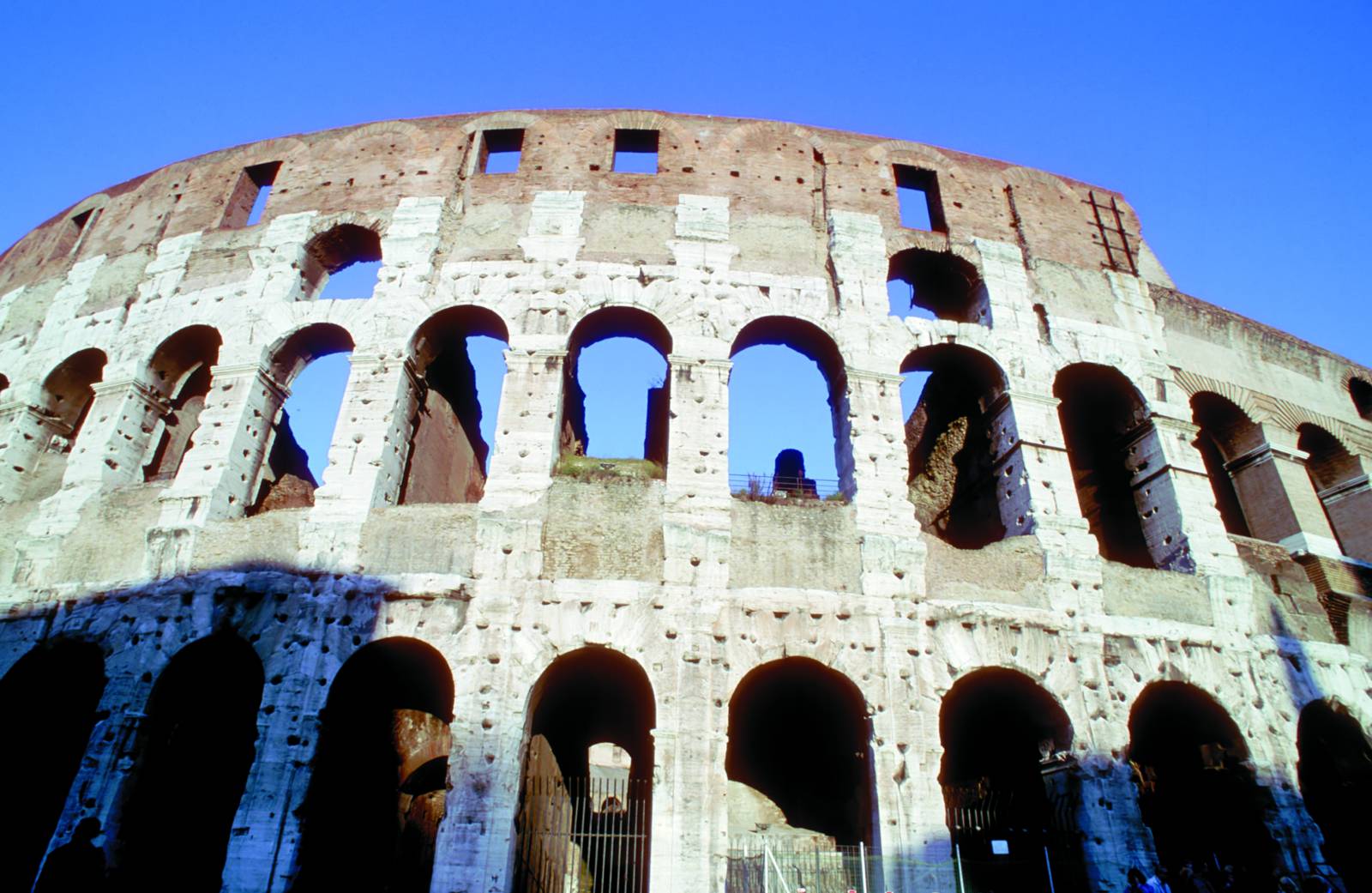 Head to the Italian capital before peak summer surge. Hop off a flight from London, Paris or Berlin in March/April/May and you'll be shocked how much warmer it is down here. People are blissing out over the first balmly evenings of the year and the explosion of spring markets (the blood oranges at this time of year are so good, you'll be smuggling a bagful back with you). Hit up some key sites, but be sure to head to Pigneto, San Lorenzo, Trastevere, Madonna dei Monti, Garbatella & Ostiense and Campo de Fiori for the less touristy experience.
Palma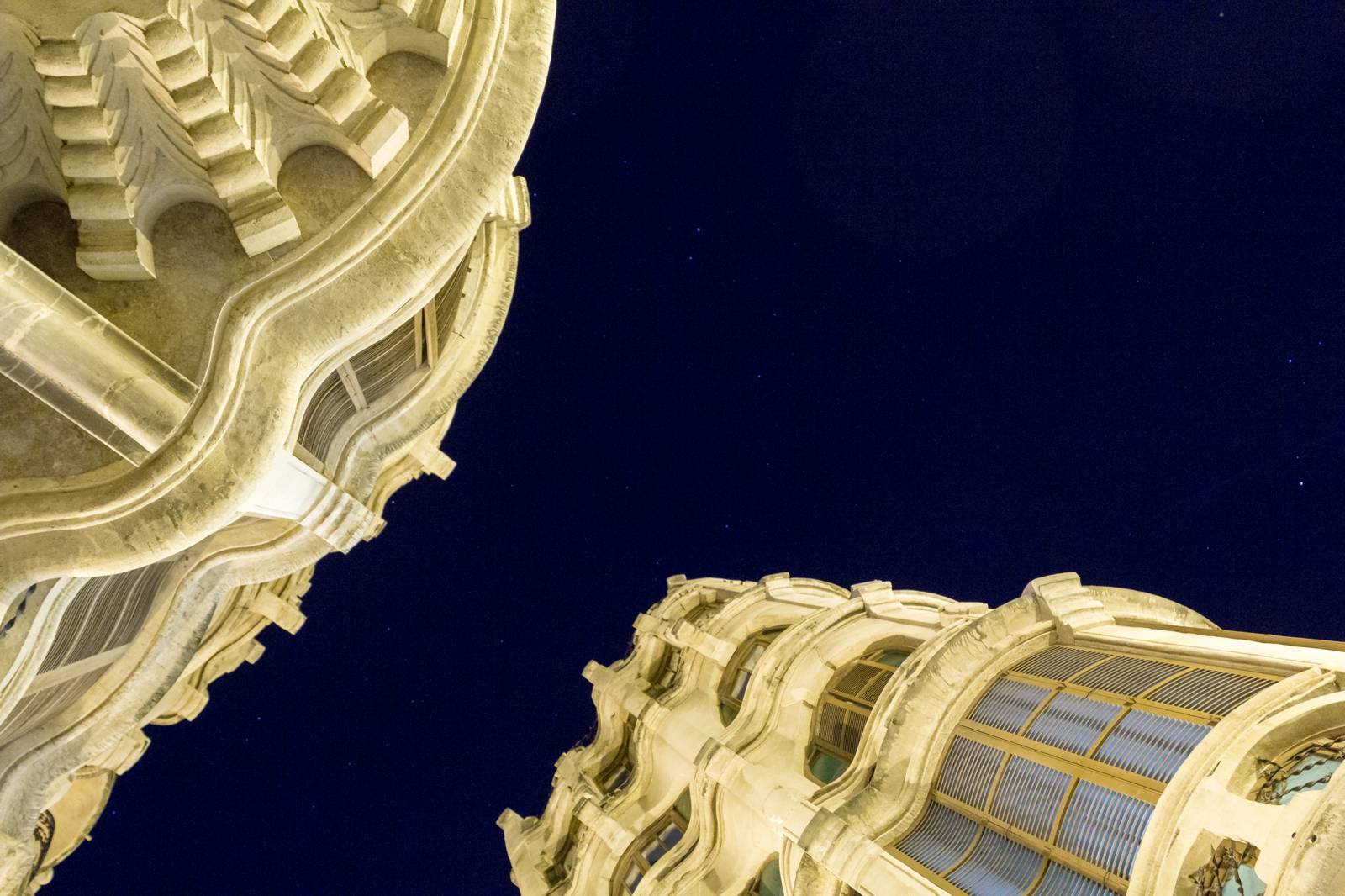 Cruise round in LA level temperatures from April onwards. This place is what you want Ibiza old town to be (but isn't). Have an early swim in the Med (even if the Mallorcans think you're mad), check out the Gothic beachside church and feast all over the highly-developed restaurant scene. Then get an open-top Suzuki and roll around the island, finding hidden coves and deserted beaches.
La Palma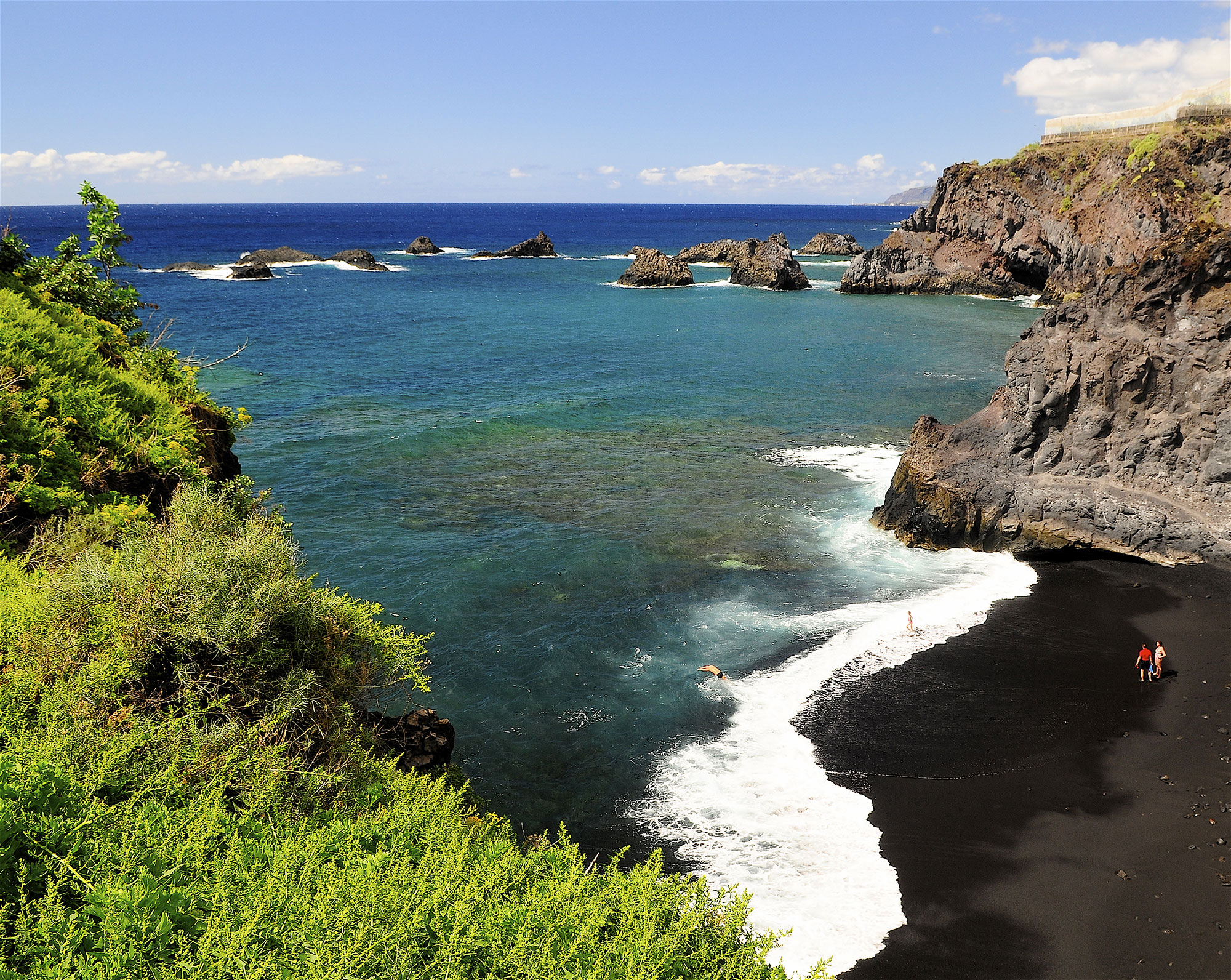 Not to be confused with Mallorca's Palma or Las Palmas (the capital of Gran Canaria), the island of La Palma is a paradise boasting volcanic black beaches and mid-30 degree sun from March on. The rugged terrain and wild rainforests will make you feel a million miles away. La Palma is Spanish territory but is actually closer to West Africa. Cheap flights mean it's not too crazy for a long weekend.
Malta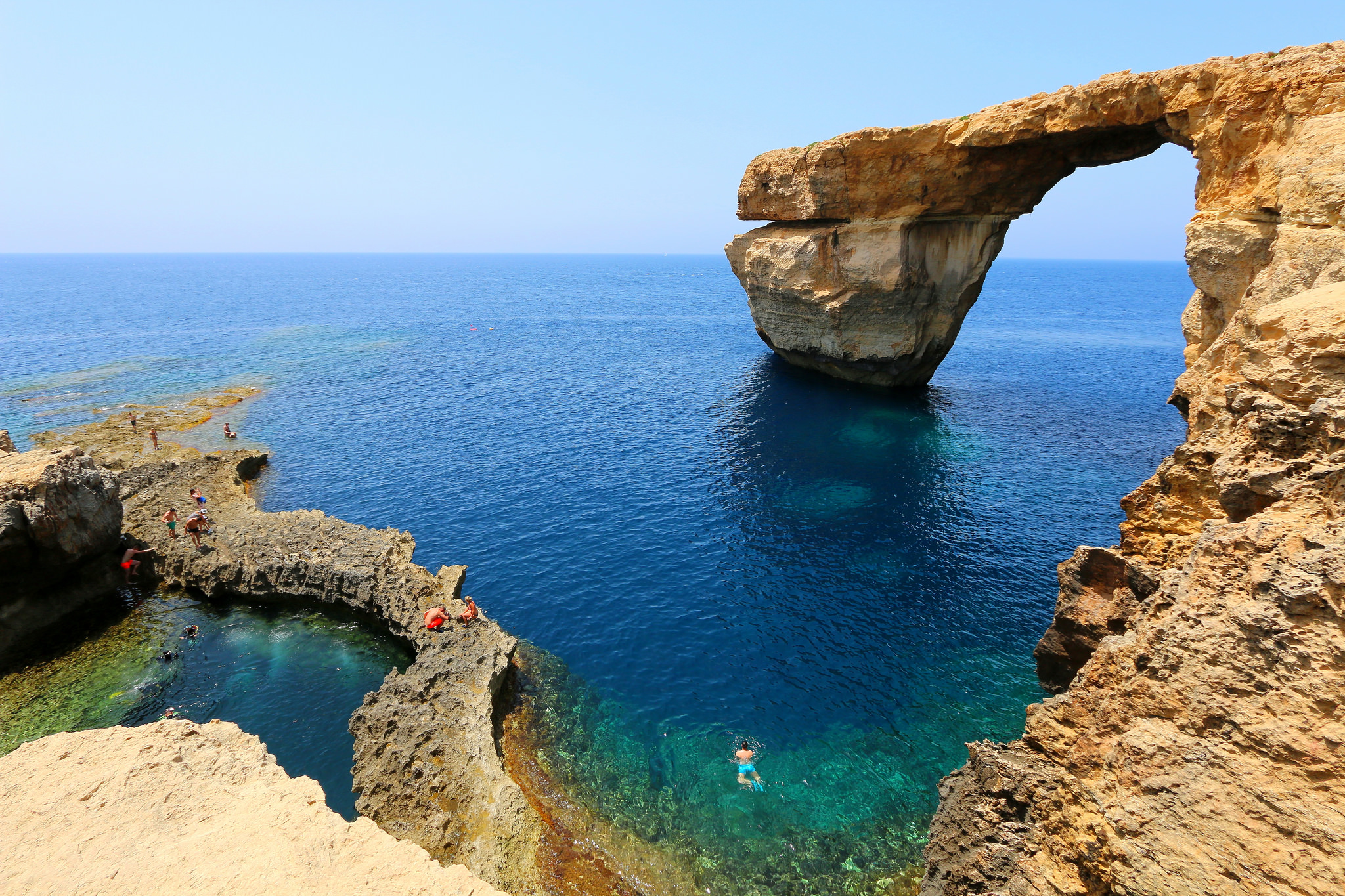 It might be a tiny archipelago, but because of Malta's unique position located in the middle of the Mediterranean (between Sicily and North Africa), it's a surefire bet for early sun. Expect limestone cliffs and sheltered bays. Maltese cuisine is a mixture of Sicilian and Middle Eastern dishes, so spend a whole day eating at a harbour-side restaurant and watch the sun set over the Med and forget it's only March.