Plenty has been written about how expensive San Francisco has become, with rent prices driving characters, creatives and even kids out of city. But all this change is Oakland's gain, as the "Sunny Side of the Bay" gets cooler by the day and steadily becomes to San Fran what Brooklyn has long-since been to Manhattan: the more experimental, fluid and vibesy sidekick. As British Airways launches a direct flight there from London, we check out The O's best food and drink spots.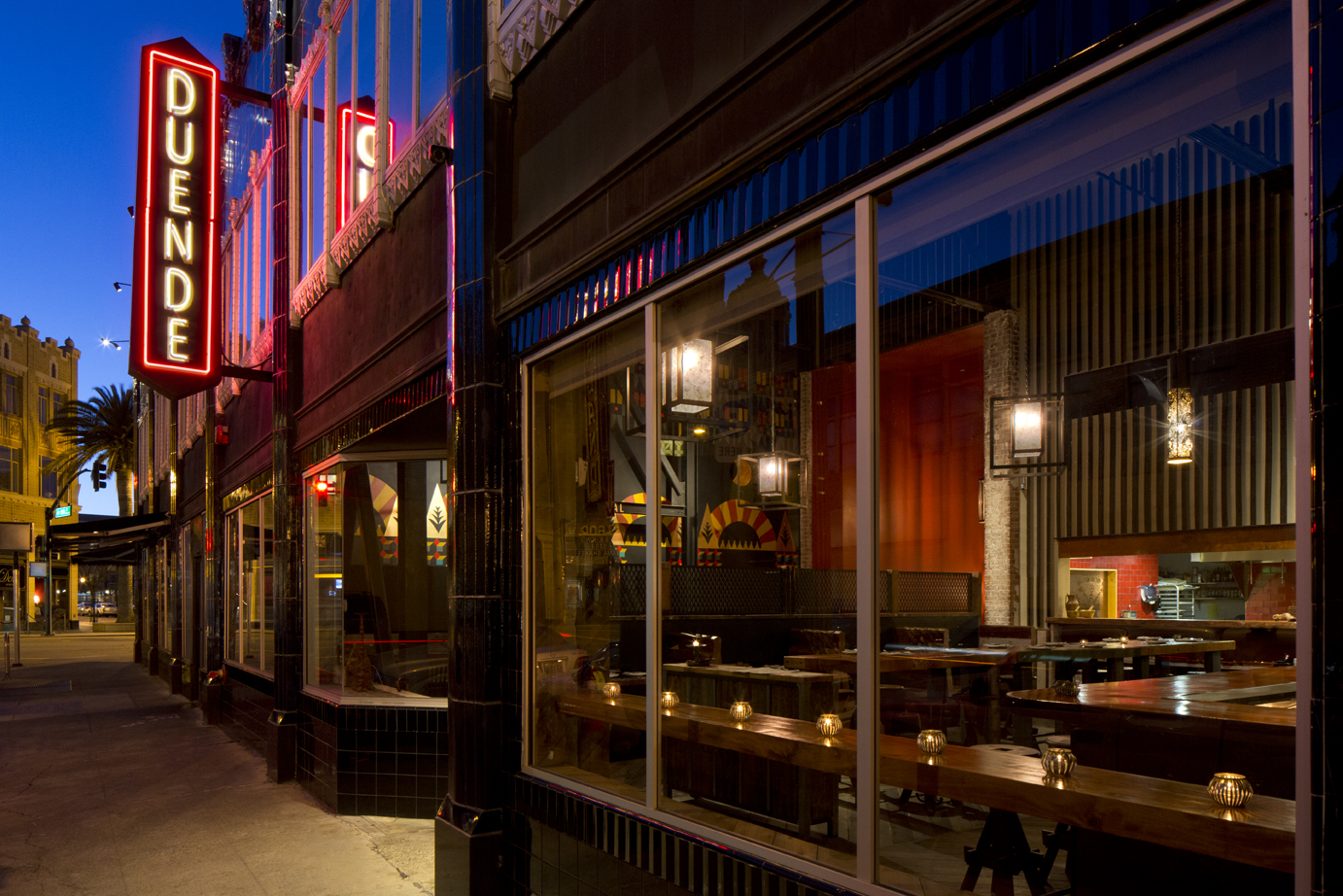 Uptown is full of breweries and bars like Cafe Van Kleef (get their famous greyhound cocktail with its huge wedges of grapefruit) and Starline Social Club (a historic revamp with drinks and dancing). For food, hit up the Art Deco Flora Restaurant for reinvented American classics, Duende Restaurant for great Spanish food, Mua for everything from friend chicken to kale salads (Usher and Steph Curry are fans, plus they play great hip hop) or Kingston 11 for curry goat, black pepper tofu or some roasted escovitch salmon.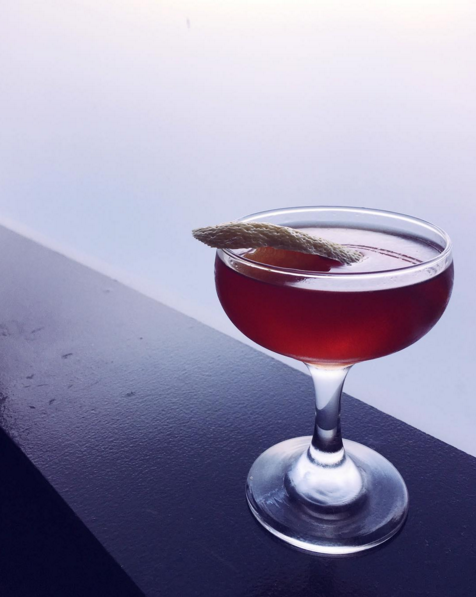 There are outdoor drinking spots all over Uptown too, so you can take advantage of the better-than-SF weather. For maximum atmosphere, head here on the famous First Fridays, when the galleries open up, people come out, party and soak up the creativity of Oakland's creative, multicultural community.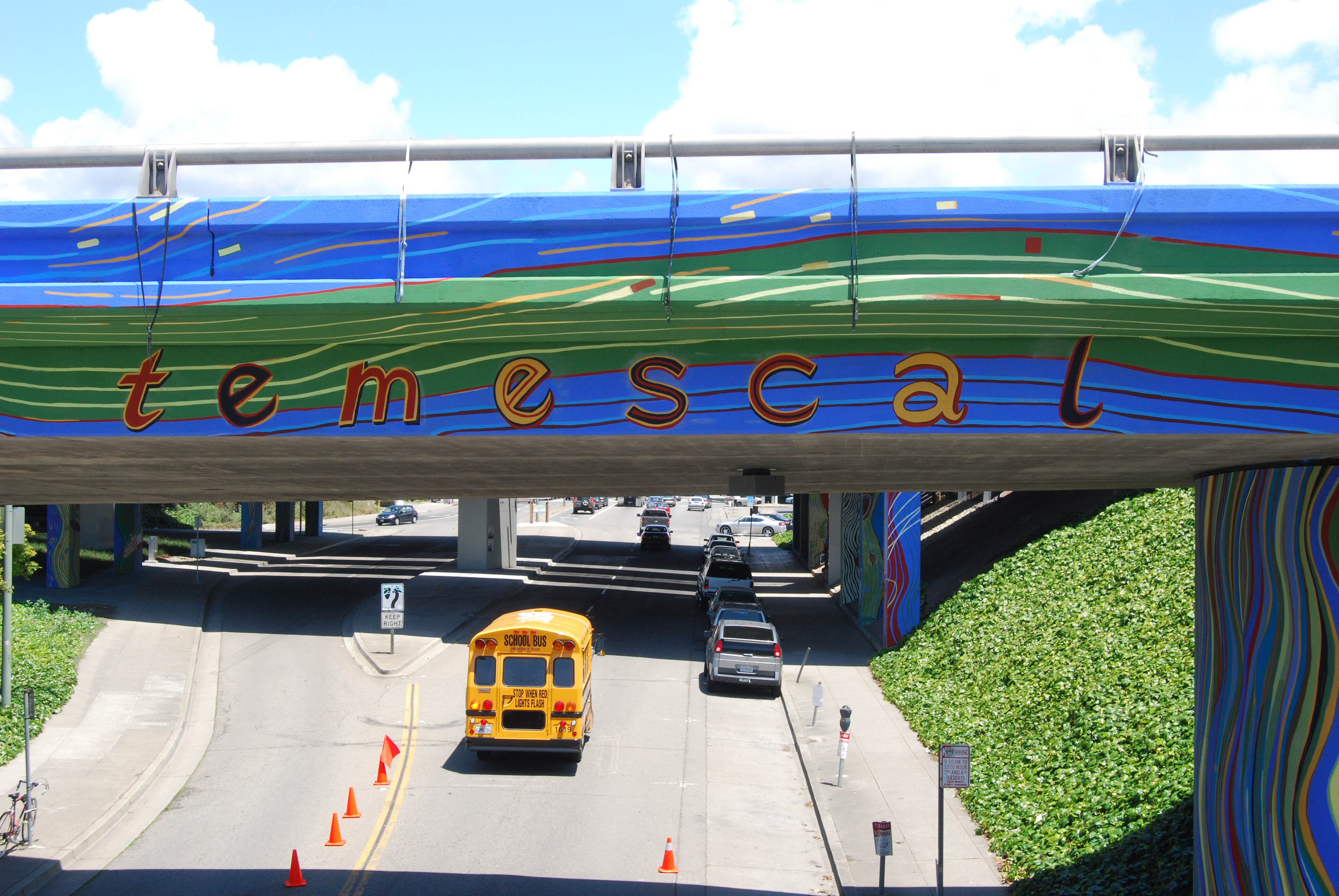 Temescal – once a sleepy neighbourhood – has come alive in the last five years and is full of amazing places to get convivial. It's a centre for the Eritrean and Ethiopian community, so there are loads of delicious restaurants up and down, most brilliantly Cafe Colucci. On Telegraph Avenue, all the way from Temescal to Uptown, you can find great Korean restaurants for BBQ, sizzling dolsot bibimbap and spicy tofu soups. There are also private karaoke spots and a long-time market by day.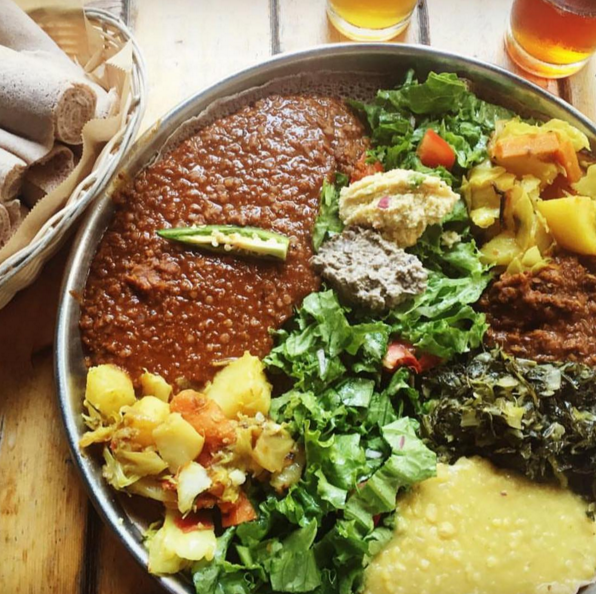 Once regal and popping, Downtown Oakland was left hollow for decades (easily since the '60s). It's now experiencing massive growth and tech investment at the moment and is the burgeoning home to many start-ups and well-established companies like Uber, who are building hubs here and moving in to Oakland's beautiful old buildings. New cafes, bars and restaurants are catering to the new crowds.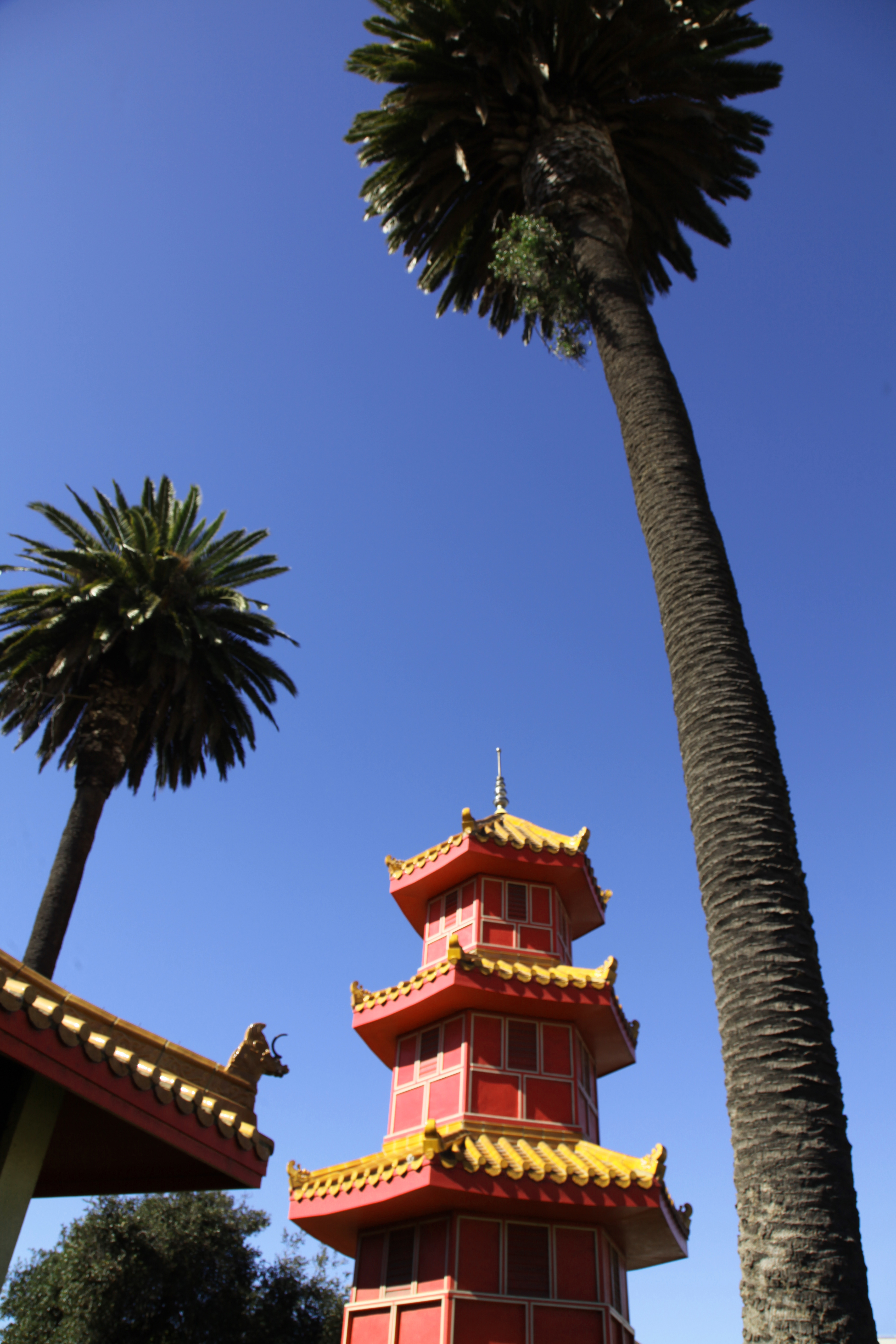 Bordered with grassy parks, the Lake Merritt area attracts sun-bathing, tattooed, picnicking residents. This is the heart or belly of Oakland and its three-mile looping footpath is where locals walk, run and rollerskate. Take a stroll, get a sense of the folks that make up the fabric of Oakland, then head to nearby Chinatown, which is a busy mecca during the day (full of Asian markets and Chinese, Vietnamese and Laotian shops). Get some delicious dim sum at Peony or amazing all-hours Vietnamese food at both Binh Minh Quan and Pho 84.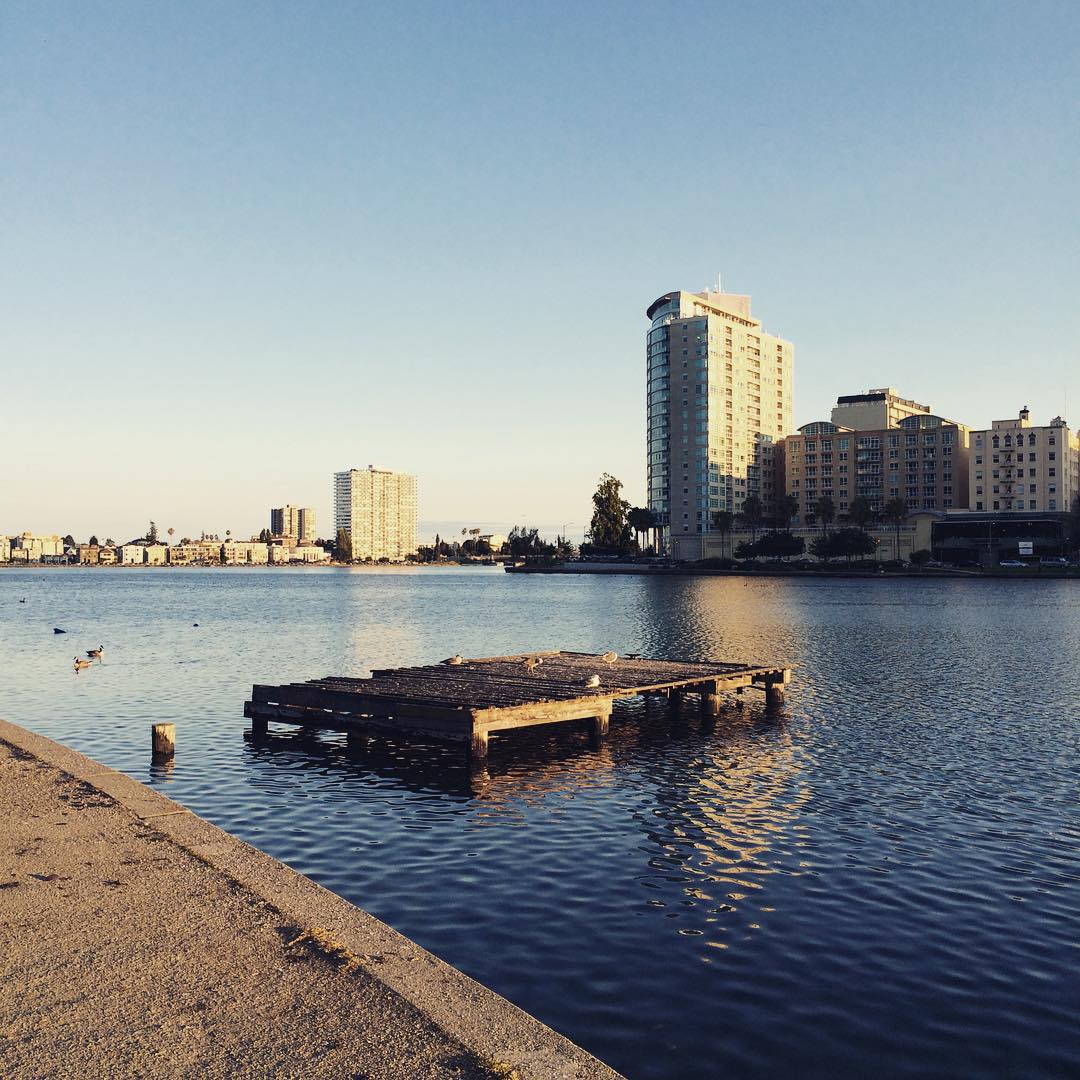 In the Rockridge neighborhood, be sure to go to 
Ramen Shop
for the obvious, plus life-changing fried rice and amazing cocktails. Walk inside and you feel like you've gone down a cool, dark alley in Toko and stumbled across your favourite food stand. And if you're in the Grand Lake area, and fancy brunch, sample 
Grand Lake Kitchen
on the Eastern edge of the lake. Try their savoury French toast or their hot roast beef sando. Also, hit up 
Boot & Shoe Service
for tasty late-night gourmet pizza, drinks and Afrobeat blasting on the radio. It's a great way to start your evening, end your week, end your evening, start your week, or get over the hump in your week!