This year the notorious Noma resurrected itself, returning in all its landmark magnificence. But unless you're one of the lucky few who managed to secure a seat at the restaurant the first time round – or their shock Mexico pop-up last year – Noma is likely little more than a distant (albeit delicious) fantasy.
But don't despair. There are plenty of other Copenhagen restaurants worth frequenting and a lot of creativity blossoming in these Danish kitchens too. For the last few years nothing short of hardcore foraging, cheffing and radical entertaining has been taking place in restaurants all across the capital.
Copenhagen's dynamic and unfussy approach to ecological, localised eating is neither bland nor predictable.
Its finest chefs have entertained global diners with seafood and smorrebrod since forever, and centuries of ambitious experimentation have brought a culture of international flair to kitchens across the city. And with a maintained focus on seasonal produce and experimental cuisine, the vibe is less trend-based and more about good food from good farmers, with a generous portion of good lighting, aquavit and wine. Here's where to find the great and the good of the Danish culinary scene: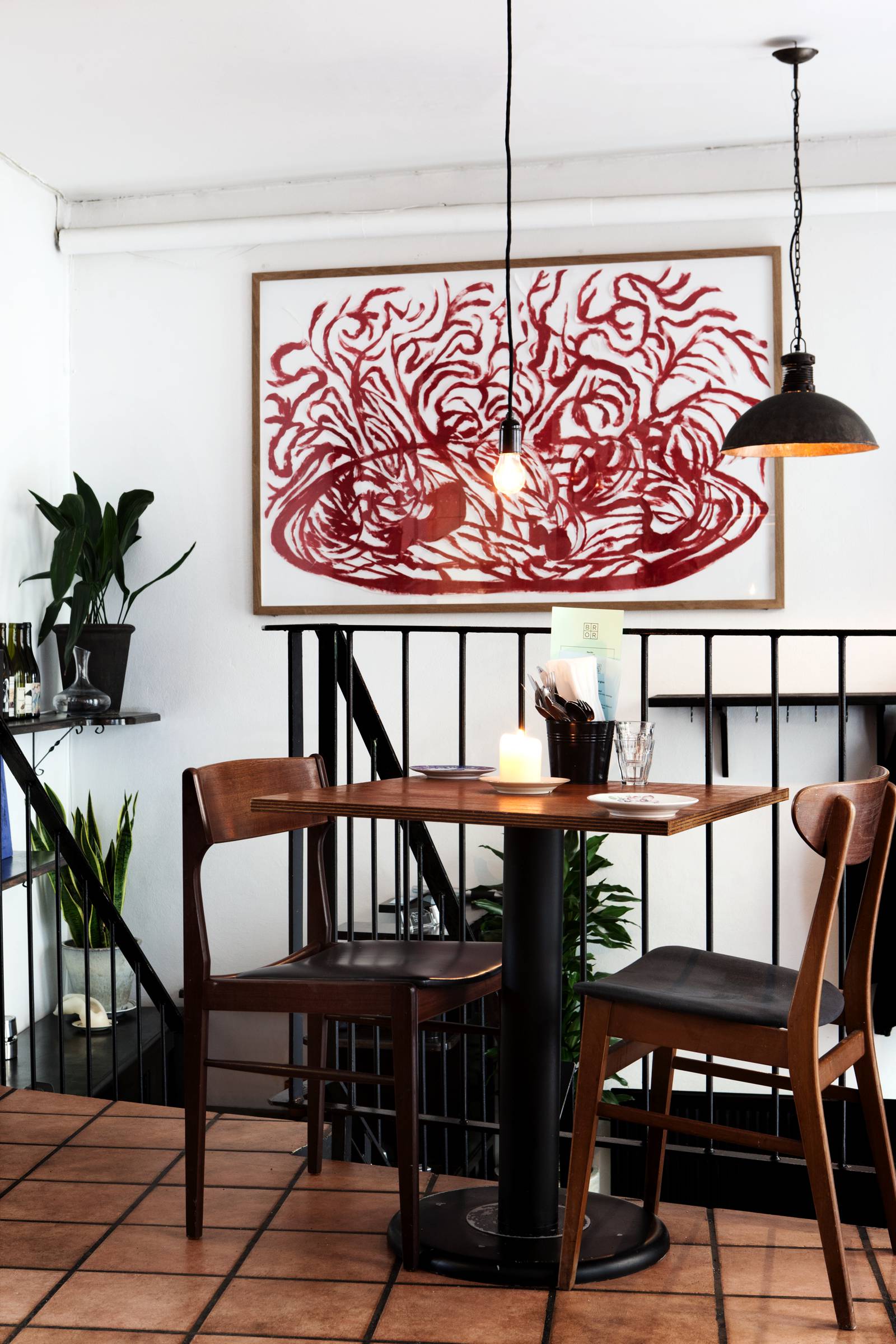 Host
A seemingly endless taster menu served in a room filled with olive trees that are kept remarkably alive and perky throughout winter in the city centre. Keeping to a seasonal theme, the autumn menu we tried was monumental and included veal cheeks, buttery tarragon scallops, some truffle appearances to keep any fine diner glowing with glee, plus the sweetest milk chocolate and pear. Book here. 
Carne Famo
The little baby sibling of CPH Italian staple Famo, with unpretentious and surprisingly light and consistently seasonal fare. The decor is minimalist Scandi, light and bright and you're set in fancy, shiny Frederiksberg, where I like to believe Mads Mikkelsen lives and thrives. It's the ideal place for aperitifs through to digestifs or even just coffees and dessert. Nothing is too heavy, except the osteria's locally-famed tiramisu which actually kept me awake like an espresso martini would. Dolce. Book here.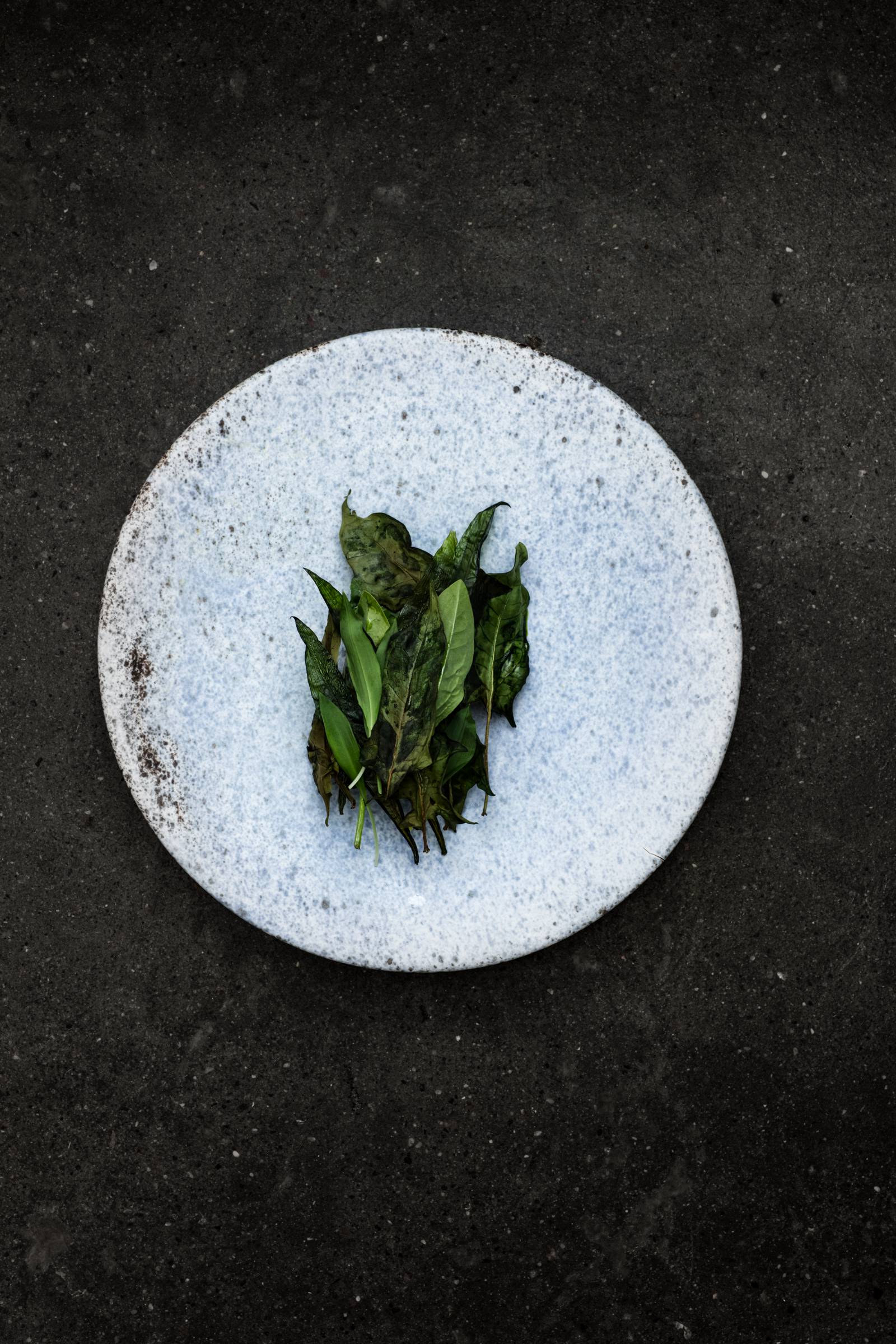 Relæ
The four or seven course daily menus seem meagre in comparison to the 20 famously served at Noma, but chill. This place is also the real deal, with an almost entirely organic, secretive menu of beautifully crafted nests and whips of locally sourced treasures – apples, oysters, nuts, fish – unveiled as new creations cevichéd or flambéed at your candlelit table. The sometime roasted celeriac with caramel sesame and coffee is a highlight. Pair with potent organic wine from the 27-page list. Clutter-haters will love finding their neatly arranged Scandi silverware stored in tidy drawers underneath the table. Book here.

Manfred's
They're known for their steak tartare served with fresh rye, but the remainder of the menu is mostly vegetarian. Manfred's is a CPH institution in Nørrebro, with a genuine farm to table focus. You will know exactly what's thriving in season but whatever homely and warming concoction the kitchen have thrown together with roots, herbs and creamy polenta will work perfectly with the dazzling selection of mineral-heavy natural. Book here.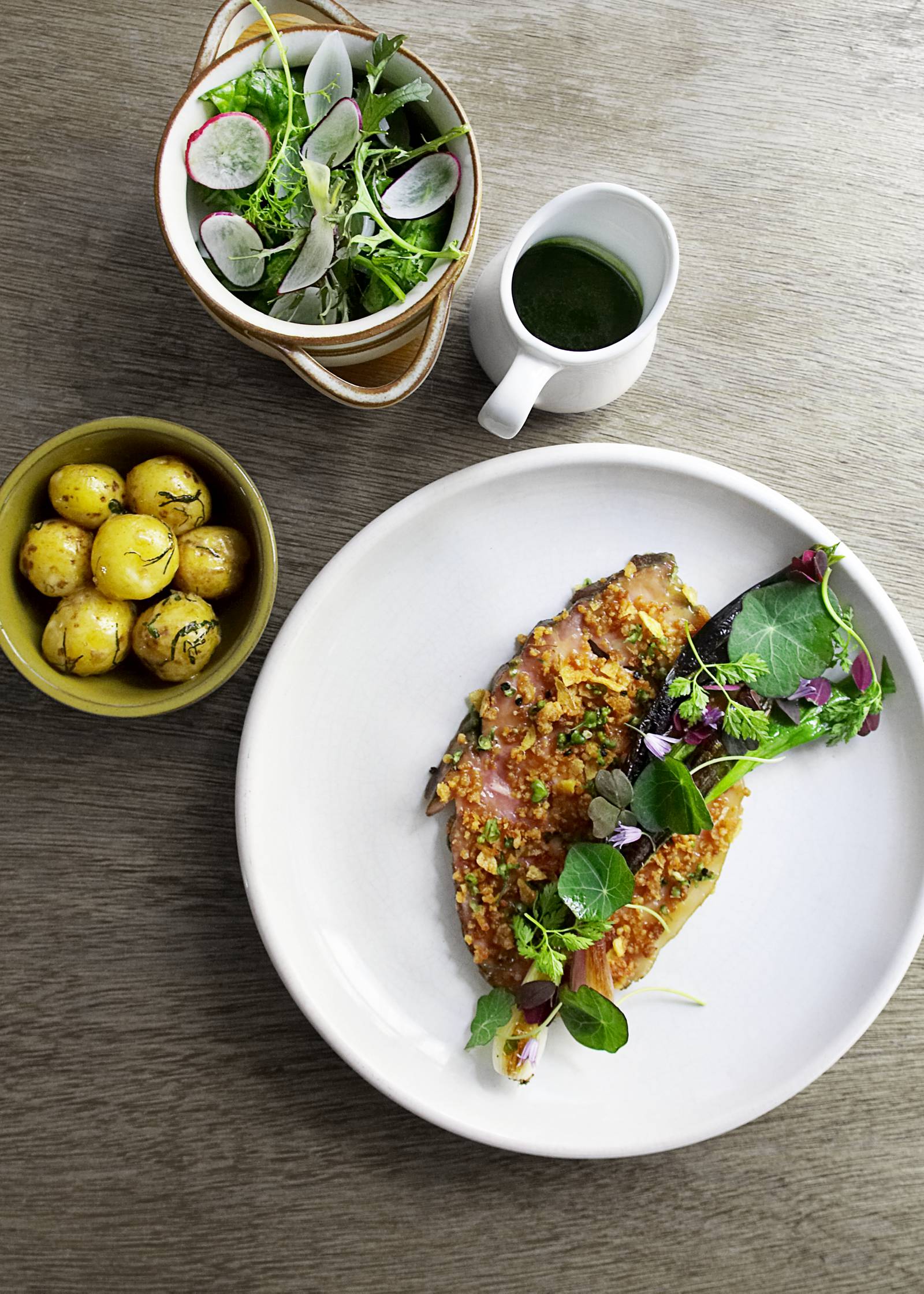 Bror
Bror is simple, extremely good food made with the very best gathered ingredients sourced from the northern European region. It was awarded Michelin bibs consecutively from 2014 to 2016. The aesthetic is balanced between comfort and innovation. The dishes are flavourful and beautifully presented – like everything in Copenhagen, ever. BROR means brother and symbolises togetherness, care, respect and honesty. It's only natural that you take your brother or some other brethren-like human in your life – break bread and share squid with ramson and sorrel/cod or cheek/bulls balls (yes). Book here. 
Italo Disco
Another day, another exceptional trattoria in the world's happiest city. It's not just another though, it's kinda the best the city has to offer. Book in advance. Stylishly named after the predecessor of house and techno, here you are likely to learn an important Danish drinking lesson: that neither Champagne, Crémant, Cava and Prosecco are the sparkling wines du jour, but Lambrusco. Yes. Pair your unlikely bubbles with homemade al dente pasta to die for and sardines, melty carpaccio with asparagus and incredible burrata. This Vesterbro establishment is one for a hot date or birthday. Book here.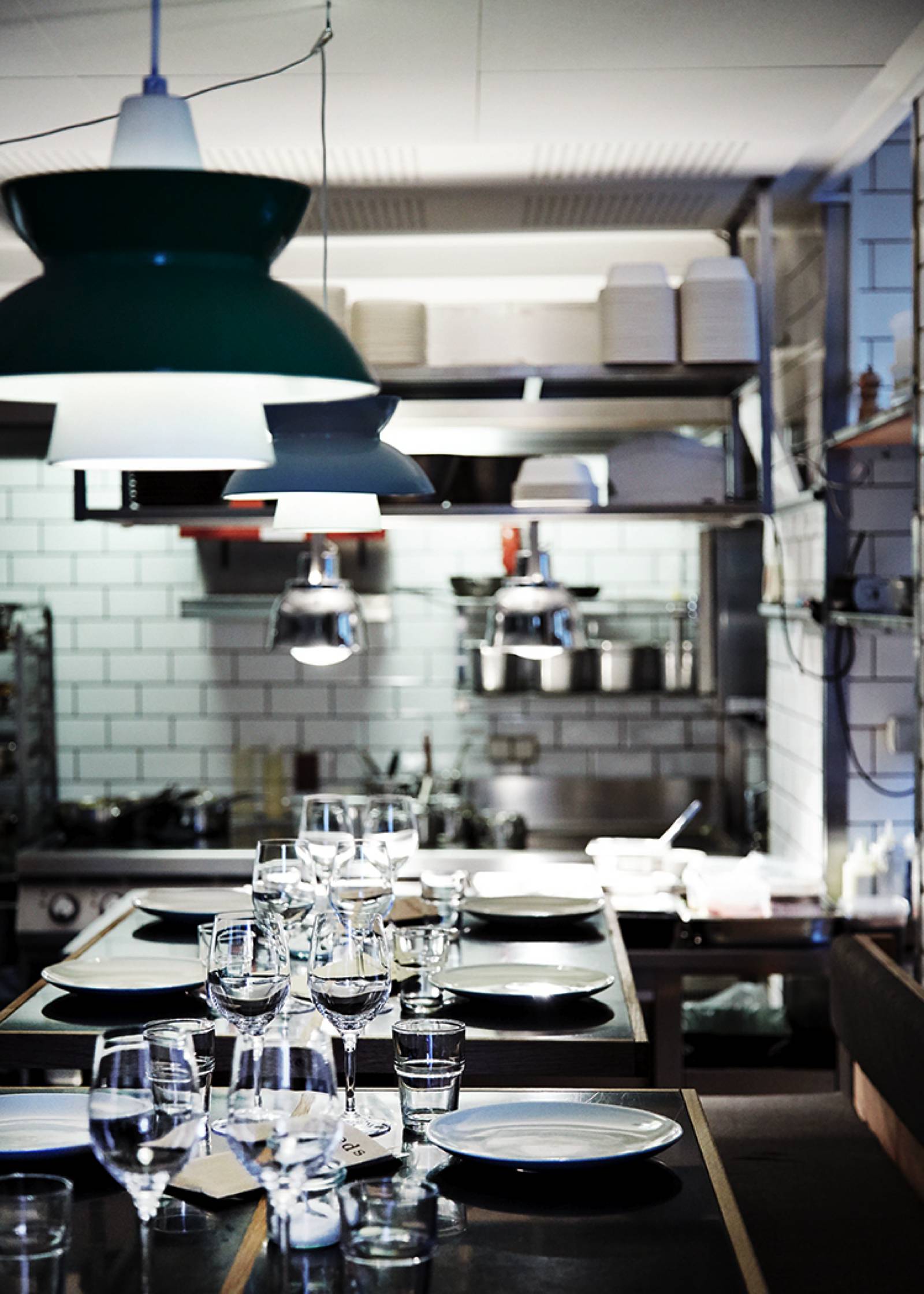 Absalon
I spent a dazzling, candle-lit, opulent NYE at this historic church-turned-community centre which, unlike one you might find in London, resembles less of a Girl Guides' club and more of a gorgeous, chandeliered space with a Wes Anderson colour palette. Every day there's beautiful, locally-sourced produce served along the tables at an affordable price. Expect huge roast beef joints with kale and peach salad and lemon parmesan polenta. If you really want a sense of local when in CPH, swing by here after 6pm for dinner with 180 people and mingle away. You'll be waiting on that Noma reservation forever, anyway. Book here.