When it started back in 2007, Keeping Up With the Kardashians held pretty much zero appeal to me. Having lived in London, Paris and New York, partied with the best and enjoyed the wildness and adventure of anonymity, why would I want to watch a family drone on in a Calabasas McMansion, drink a Jamba Juice and mock up some drama for the cameras? For 11 series, KUWTK seemed like the most dry – not to mention most shallow – show on TV, so when I fell upon series 12 this week, I was astonished to see that it was suddenly starting to make some sense. Here's how.
Intersectionality, in real time
The show has become a living, breathing performance of intersectionality – no need for academic essays here. When the family, partners and friends gather pre and post Yeezy show in NYC, barriers of gender, race, class and sexuality casually crash down. When Lamar meets Caitlyn for the first time, yes there are a few false starts where he calls her Bruce, but he soon masters it and transitions into trans-friendly in one sweet episode. Seeing Kanye cuddle Caitlyn – and for it to be a basic normality – is also about as cute as it gets. It's like a lived version of Transparent.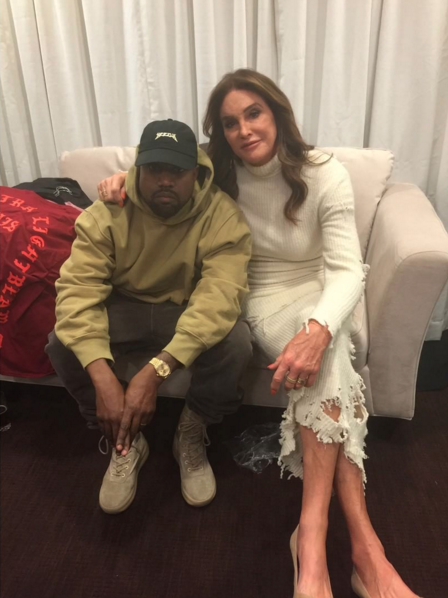 Taste levels trending
Despite the crazy contouring and over-done hair, the Kardashian fashion game is far more relevant now than ever before. As well as their Tisci/Givenchy and Rousteing/Balmain adoration, they've perfectly synched with the current trend for athleisure. And no shade to Beyoncé, but in the Don't Hurt Yourself moment of the Lemonade video, isn't she pulling a full Kim look of high-waist leggings, fashion sports bra, big coat and heels? Above all this, the Kardashians now have immediate access to one of the most in-demand labels of the moment: Yeezy. Episode 2 of season 12 is basically an access all areas to the gargantuan Yeezy show at Madison Square Garden.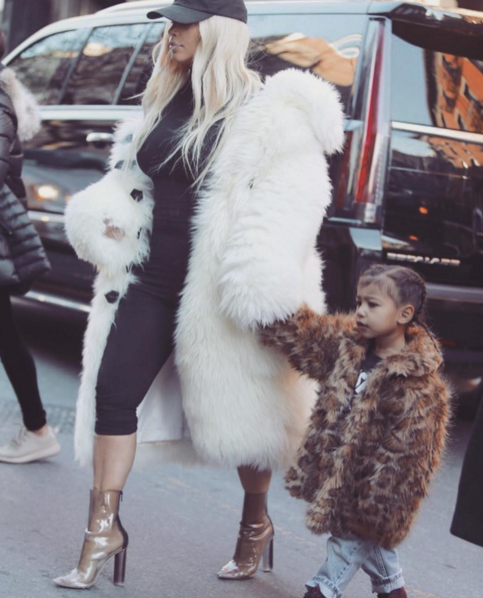 Status and significance on the up
The Yeezy show episode sees cameos from Melanie Griffith, 50 Cent, Gigi Hadid, Busta Rhymes and Anna Wintour, but also a new wave of talent in Young Thug, Ian Connor and Vogue Australia's Fashion Director, Christina Centenera. At the show, Anna Wintour is more Kim's tag-along than terrifying editrix and looks happy to have a seat in America's version of the Royal Box. Legendary models Naomi Campbell and Alek Wek appear before the Kardashians, who look down from said box in their white pearls and plumage. Through their various trysts and family connections, they've managed to be central to a scene that includes the biggest sports, hip hop and fashion stars of the moment – and the mix is a thrill.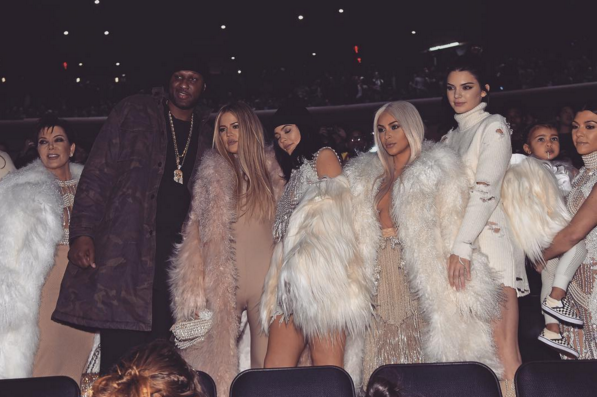 Healthy is hip
Being sober, sensible and driving round LA seemed suburban and conventional back in 2007, but lifestyle shifts and the Californification of everything has made that lower-key lifestyle far more appealing. Health foods, cold-press juices, hikes and hardcore gym routines suddenly feel more aspirational for young people than the idea of getting gacked-up in Gotham. Personally, after more than a decade of schlepping around on buses, metros, undergrounds and subways, the thought of driving round in a big cushty SUV seems massively appealing.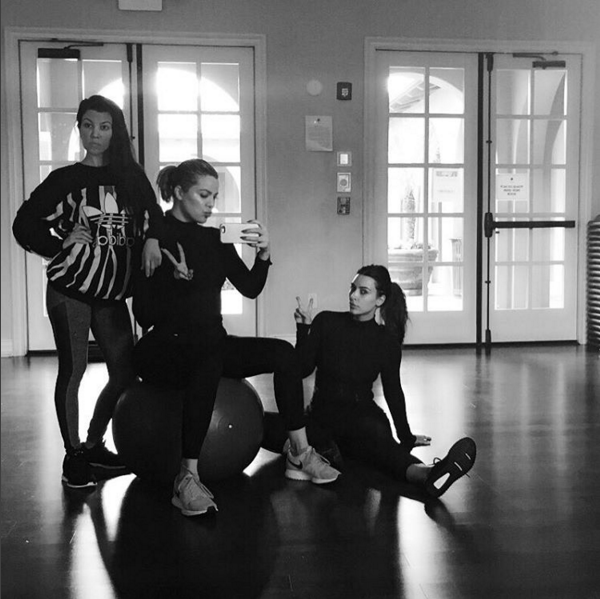 The promise of transformation: Khloé's body, Kylie's face
Khloé's mind-blowing transformation from ugly duckling to shelf-butt glamazon through tireless working out, eating well and still loving a kocktail is an inspiration to us all. If she can be looking ever better as she gets older (she's now 31), then there's hope for us all. Good living will reap its rewards. Meanwhile, Kylie has joined Game of Thrones' Arya Stark as a servant of The Many-Faced God with her sensational transformation (those pillowy lips!). It's proof we all have the potential to scrub up a lil better.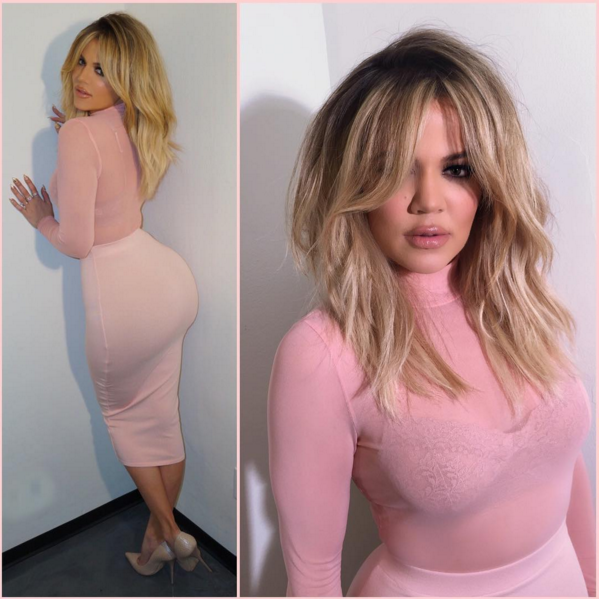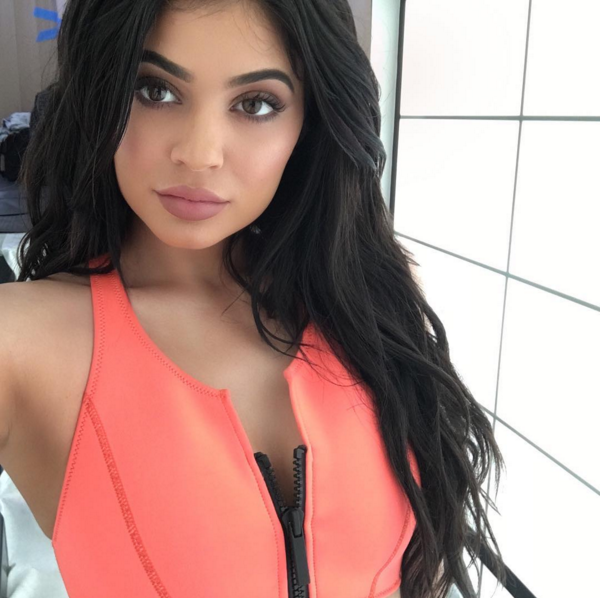 Kendall's cameos
Kendall's modelling career means she far too busy – and slightly above? – appearing in every episode of the new season, but her new status as a super means any appearance in the show adds some fashion world appeal to the show.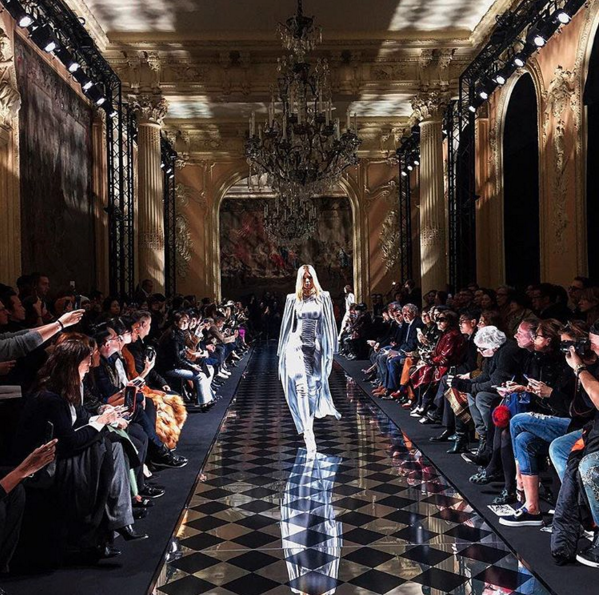 War wounds
The question of reality in a reality show is always highly debatable, but there is something strangely more real about the Kardashians these days, even as their lifestyle gets increasingly exclusive, elevated and eccentric. Their regular complaints and anxiety are often a symptom of dealing with real world issues: Khloé with Lamar's life-threatening moment, Kim with her post-pregnancy fat knees (she doesn't want them on show after giving birth to baby Saint, hence that particular below-knee length of all her leggings) and Kris having to defend her continued love and support for her wayward son Rob despite strong sibling protest. The blank plasticity of the early series has been replaced by some real, weathered experience, which is also lending itself to some genuine words of wisdom. When Caitlyn and Khloé are fighting and Caitlyn refuses to apologise, Khloé casually imparts that apologising isn't a sign of weakness, but great strength.
@kimkardashian
@khloekardashian
@kourtneykardash
@kendalljenner
@kyliejenner
@caitlynjenner
@krisjenner