Last Summer Ukrainian photographer Lesha Berezovskiy decided to set off on a cycling trip around Europe. He went on his own with a camera, next to no money and one aim: to reach the ocean. He cycled 6300 kilometres through nine countries in two months and discovered the stunning landscapes which often remain unseen by tourists on Euro mini breaks.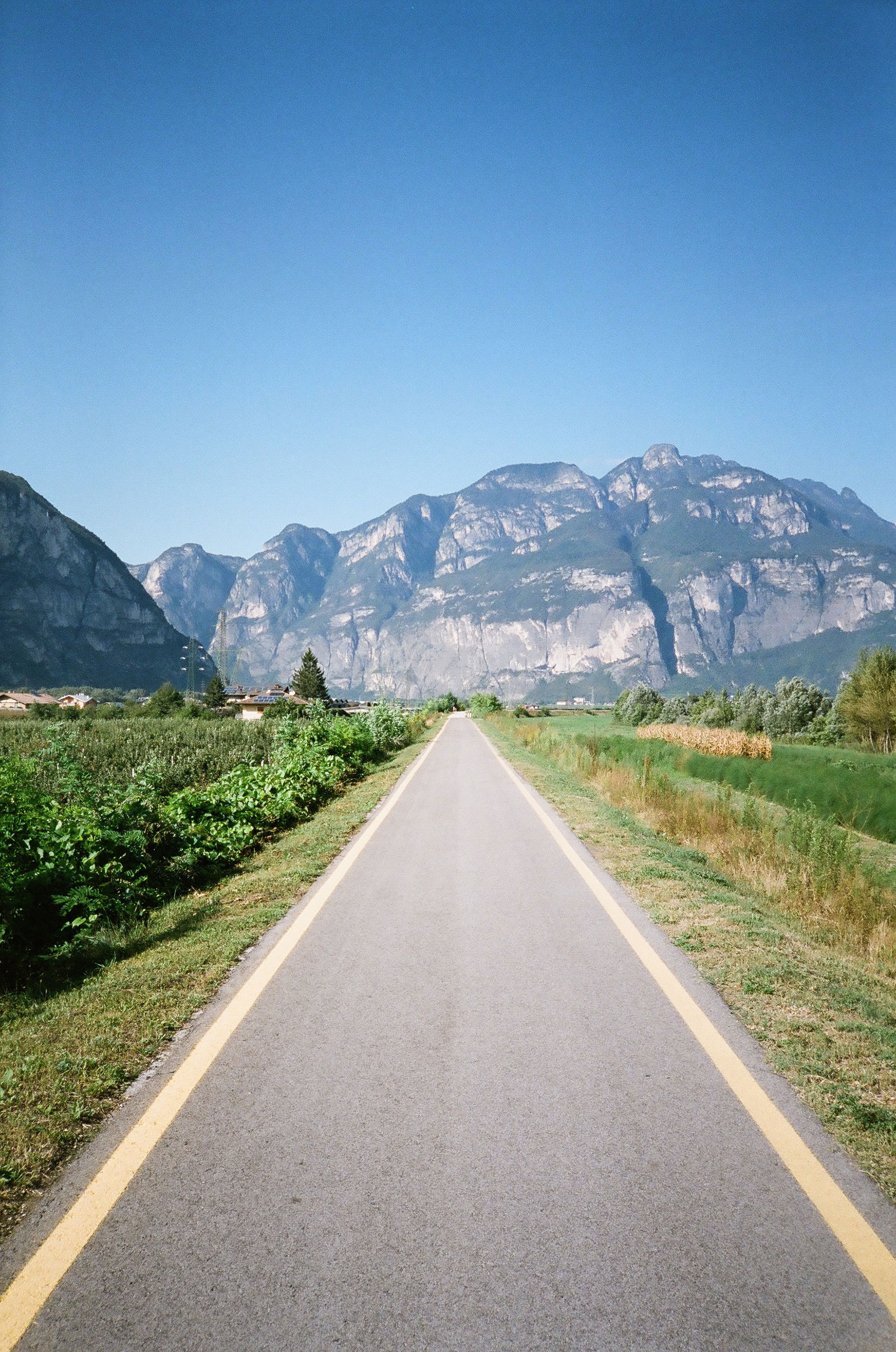 "I didn't really have a plan, I thought I'd decide on the way", Berezovsky remembers. "I had just two points on the map I wanted to go through – Berlin and Poznań – to see friends. After that I just decided as I went along: Hamburg after Berlin, and then Amsterdam, Belgium, Paris, the French coast, Monaco and Milan. The last week from Milan to Bratislava in the Alps I loved the most. I also loved the shore of the North Sea in the Netherlands and the border of France and Italy when you can see the mountain peaks. And the architecture in Rotterdam impressed me a lot."
Berezovsky captured the wild cliffs and dunes of the seashore, the geometry of bridges over small rivers, backstreets of European towns and roads he grew to love. His photos are the best evidence that there is much more to Europe than its most-visited capitals.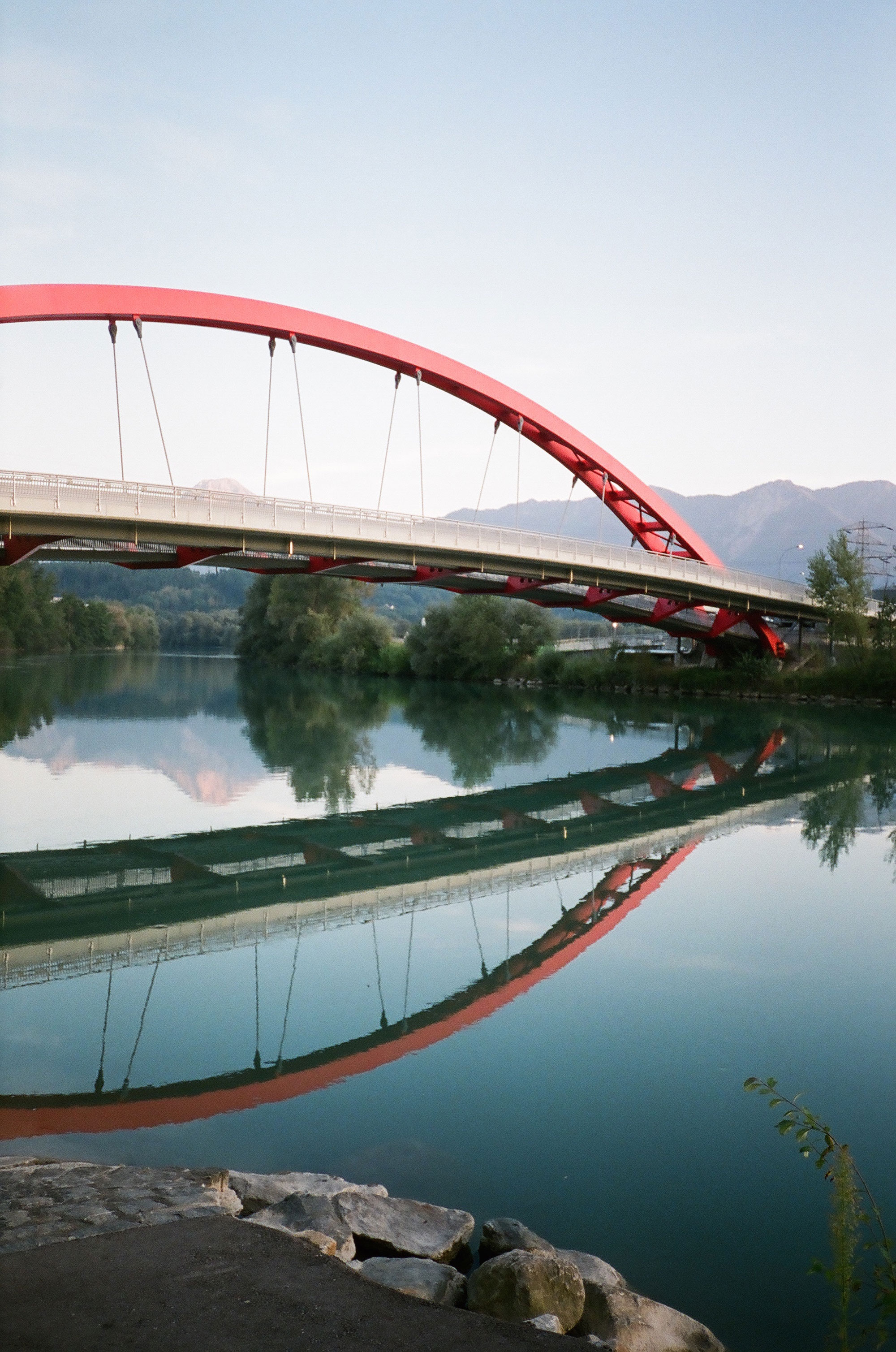 On his journey Berezovskiy also had a taste of the new kind of freedom. He was on his own, so he'd stop wherever he wanted and get absorbed in the landscape. Having given up his job before the journey, he didn't have much money, which opened his eyes to the very affordable luxuries of the journey. "I can't say I was limiting myself in anything," he says. "I went partying in Berlin, ate cheese in France and pizza in Italy, bought a new pair of trainers and a book I wanted for a long time. I didn't eat out in restaurants but it wasn't really the aim of my trip. I'm all for an ascetic lifestyle, and in this journey I realised that it's possible to live with much less".