Hawaii is made up of eight islands, but most of the population are based on Oahu (where you'll find its capital city), Honolulu and the island's infamous North Shore, where pipeline waves have bred the greatest surfers alive today. A short flight from Oahu is Maui, home to Hawaii's infamous "Jaws" wave and a hippie paradise that's brought surfers over from Asia, Europe and mainland USA for decades.
If you only have a week or 10 days there's still plenty you can see and do across both islands. Their perfect mix of beautiful beaches, healthy lifestyles and underground parties cater for every kind of tropical trip you could want.
OAHU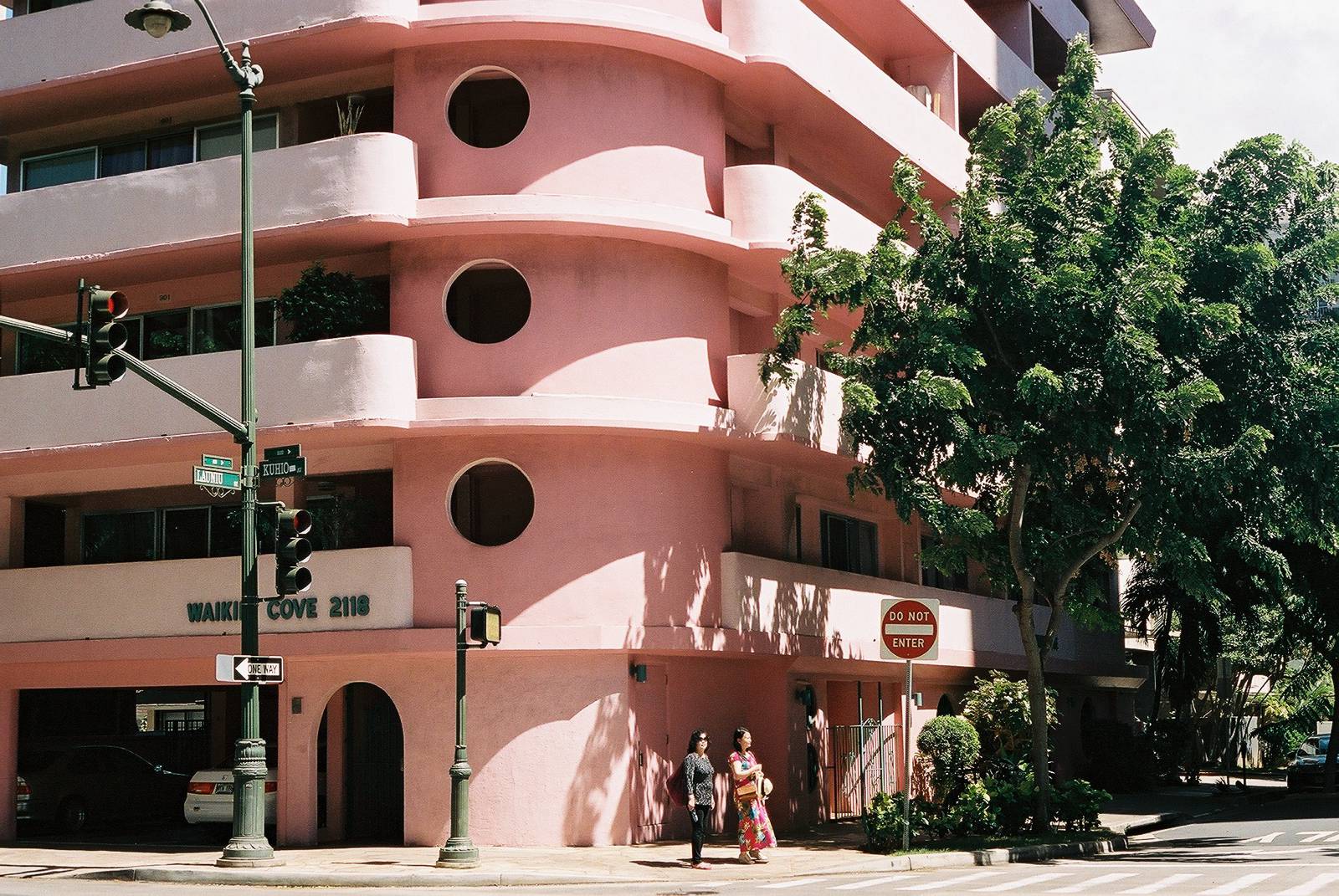 What to see
Hawaii is more about early mornings than late nights, probably because of the insane sunrises you get here. On Oahu there are viewing spots on both the North and South shores and more often than not they involve a hike to get there. Try Pillbox Hike in Kailua near Lanikai beach, our favourite stretch of sand on Oahu. The panoramic views are worth the early alarm. Alternatively, Makapu'u Point Lighthouse is closer to Honolulu and if you're lucky you can sometimes spot whales from here.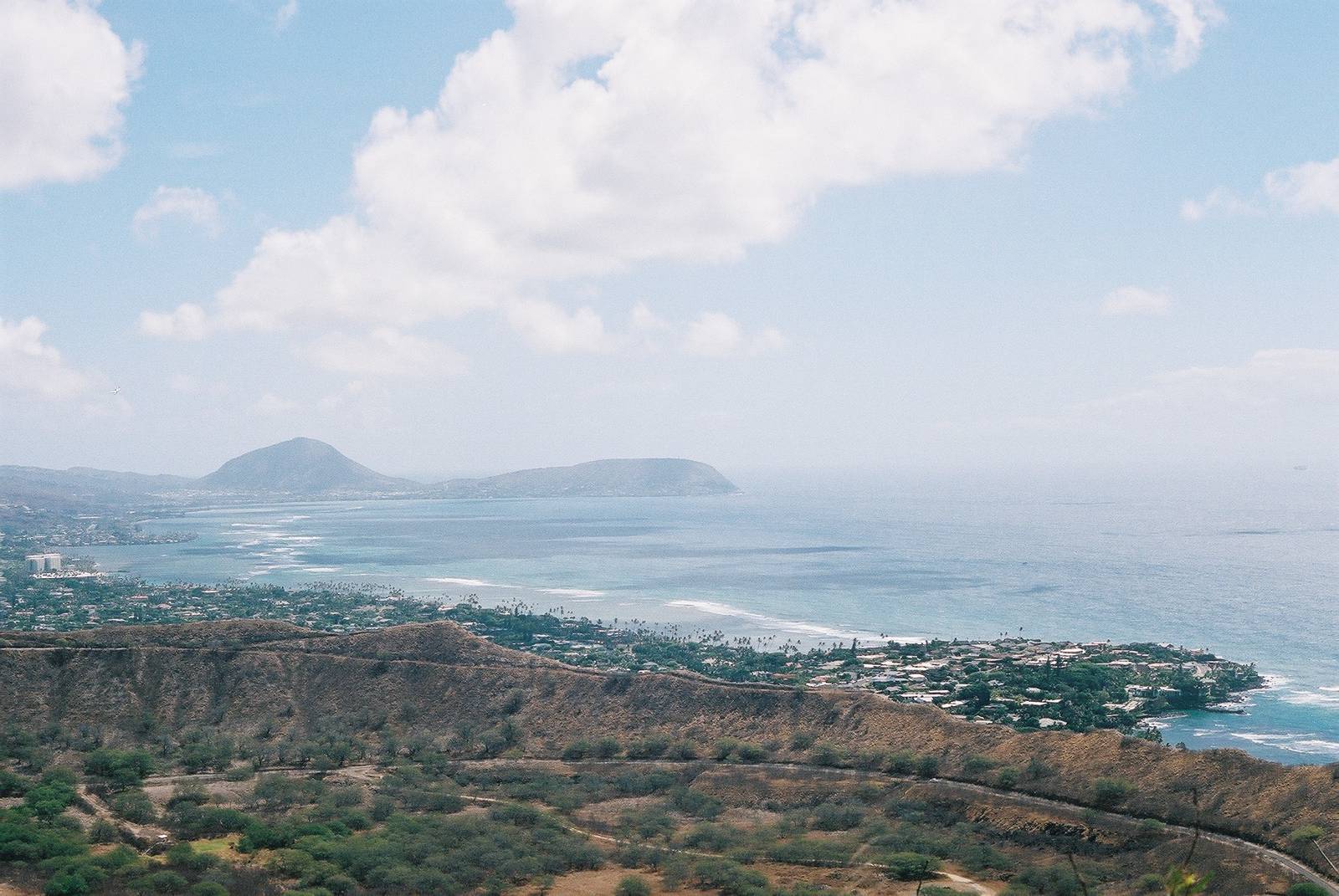 Diamond Head and Koko Head are two hikes that are worth it for the panoramic views over the whole island of Oahu, but they're best avoided during the middle of the day when tour buses and the midday sun make them unbearable. When you get down to the bottom, make sure you stop by the food trucks for some shaved ice or a fresh coconut (a post-hike Hawaiian staple), or if you're in need of something more substantial, Diamond Head Health Bar is the spot on Oahu for acai bowls.
For the ultimate view of the "big little city", aka Honolulu, try an evening on a Waikiki Island Cruise. Local musicians play live music while you eat and drink as the sun sets. It's one of the best views of the city and by far the best way to take in the scale of Honolulu's built-up beachfront.
Where to eat
Japan's influence on Hawaii is experienced at its best with a visit to The Orchids Restaurant of Halekulani. Order the fresh lobster or the fish of the day, both caught right next to where you're sitting, and eat under some of the oldest coconut trees on the island. Another great place for Japanese style fish is Ravish at The Modern. The bartenders have also made their own alcoholic take on Hawaiian shaved ice, which are delicious and lethal.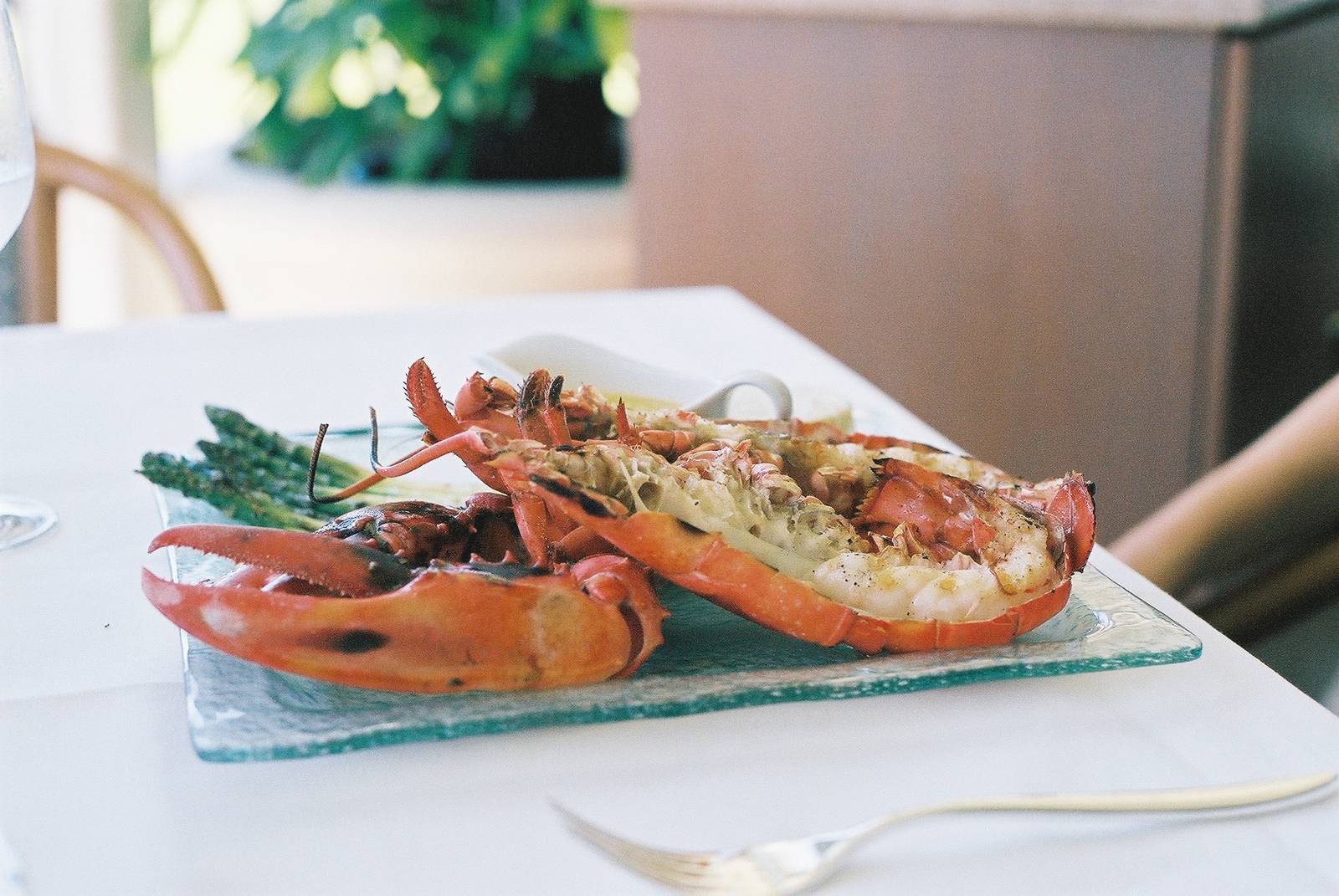 For more low-key options try Tommy Bahamas for mouth-watering fish tacos and fresh crab salad or Tiki's Grill and Bar for some classic Americana dining. If you're after some no-frills poke, which is a Hawaiian staple and a must if you're here, then go to Ono's Seafood and order the spicy Ahi. Follow it up with a caffeine fix from Arvo Coffee and vegan cakes at Diamond Head Cove Health Bar.
Going out
Honolulu's nightlife is wild if you know where to find it. Chinatown is the city's up-and-coming area, with bars and after-hours parties down the most unassuming alleyways. Bevy Bar is great for early evening drinks and snacks (Hawaii is also big on Happy Hours) and gets wild after midnight. Their roster of DJs include locals and visitors from the mainland most evenings.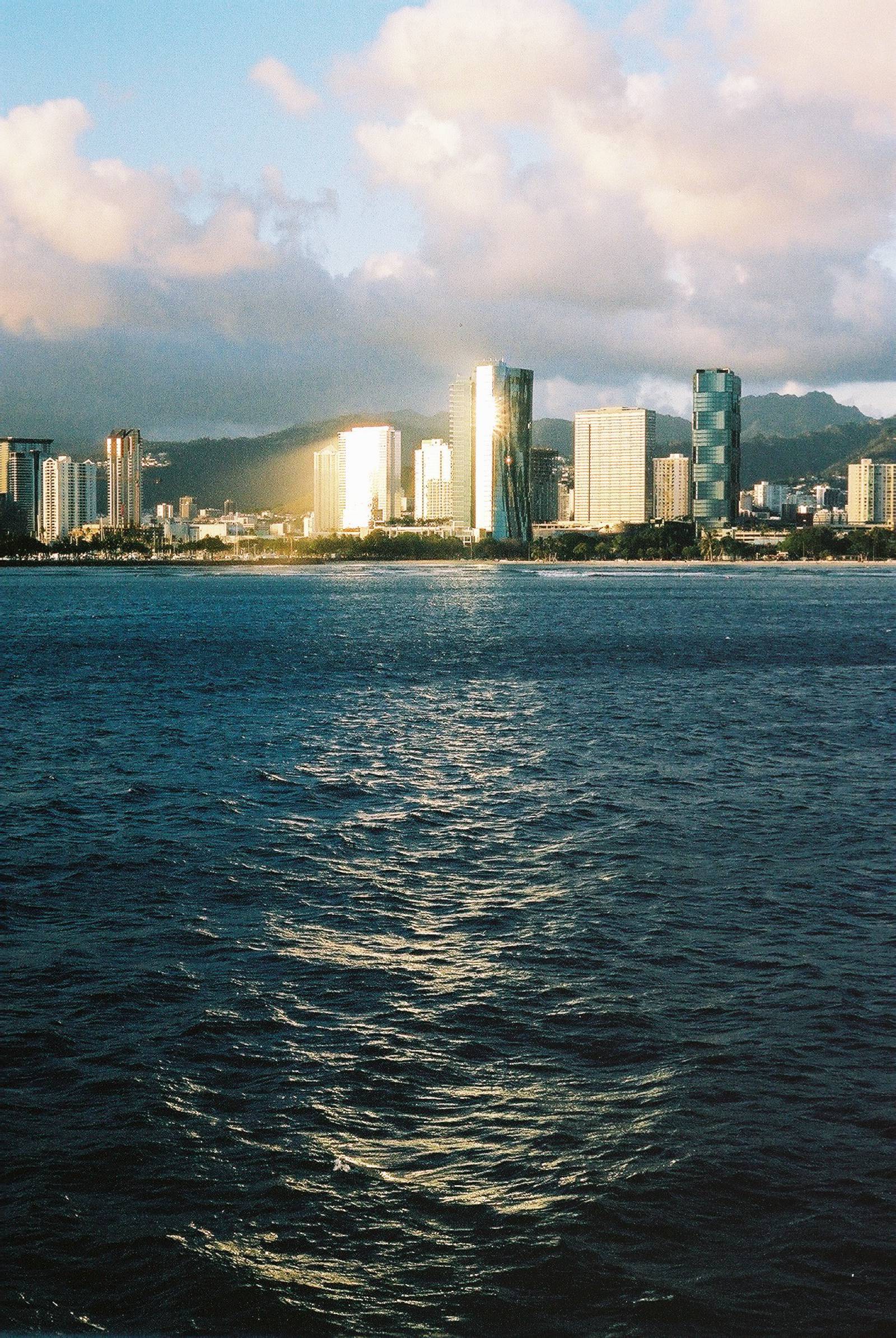 Maru is a Korean bar where melon and lillikoi (aka passion fruit) sochu will prep you for renditions of Spice Girls inside the Korean-karaoke booth. The Tchin Tchin! Bar is another locals' spot, headed up by the duo behind Lucky Belly and Livestock Tavern. For daytime drinking by the most photogenic pool in Hawaii, hit up one of the Surfjack Pool Parties.
Where to stay
With plenty of options in Waikiki and downtown, The Modern is one of the best options for location and the crowd. Both hotel pools are spacious and usually empty, and the hotel bar is a favourite of the local music and art scene. For a slice of the best that Honolulu has to offer, spend a night at the Halekalani Hotel
MAUI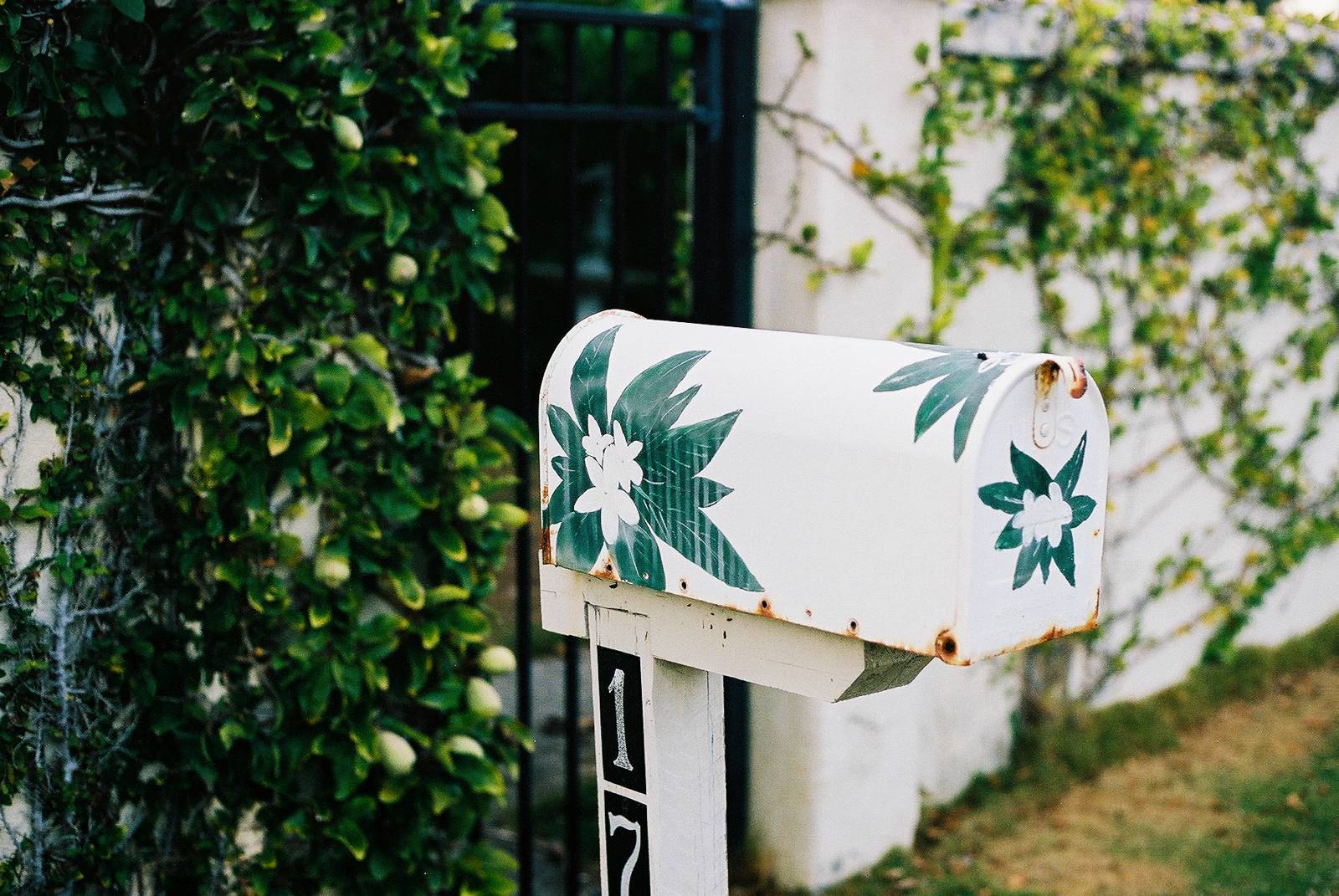 Unlike Oahu, Maui's pace of live is dictated by the waves. A true surfer's paradise with hippie roots and some of Hawaii's most luxurious resorts, Maui is the kind of place where you can start your day at an acai bowl food truck and finish at the Aman spa. It's home to some of the most beautiful waterfalls and beaches in the world, which are worth at least a day trip from towns like Lahaina and Paia.
What to see
Hāna is a vast tropical rainforest on Maui's east coast, with rivers, waterfalls and beaches that give Hawaii its paradisiacal reputation. The Hāna Rainforest is a Hawaii highlight and worth renting a car and driving out for the day or even take a helicopter out for the day and see the sights from up high.
A helicopter flight will take you half an hour from Maui airport and land in the heart of the rainforest where you'll be able to pick fresh guava and explore some of the rarest plant life you'll find in the Asia Pacific. For a challenge, wake up early and hike up to Haleakalā National Park for sunrise. You'll be hard pushed to find a more iconic sunrise anywhere in Hawaii.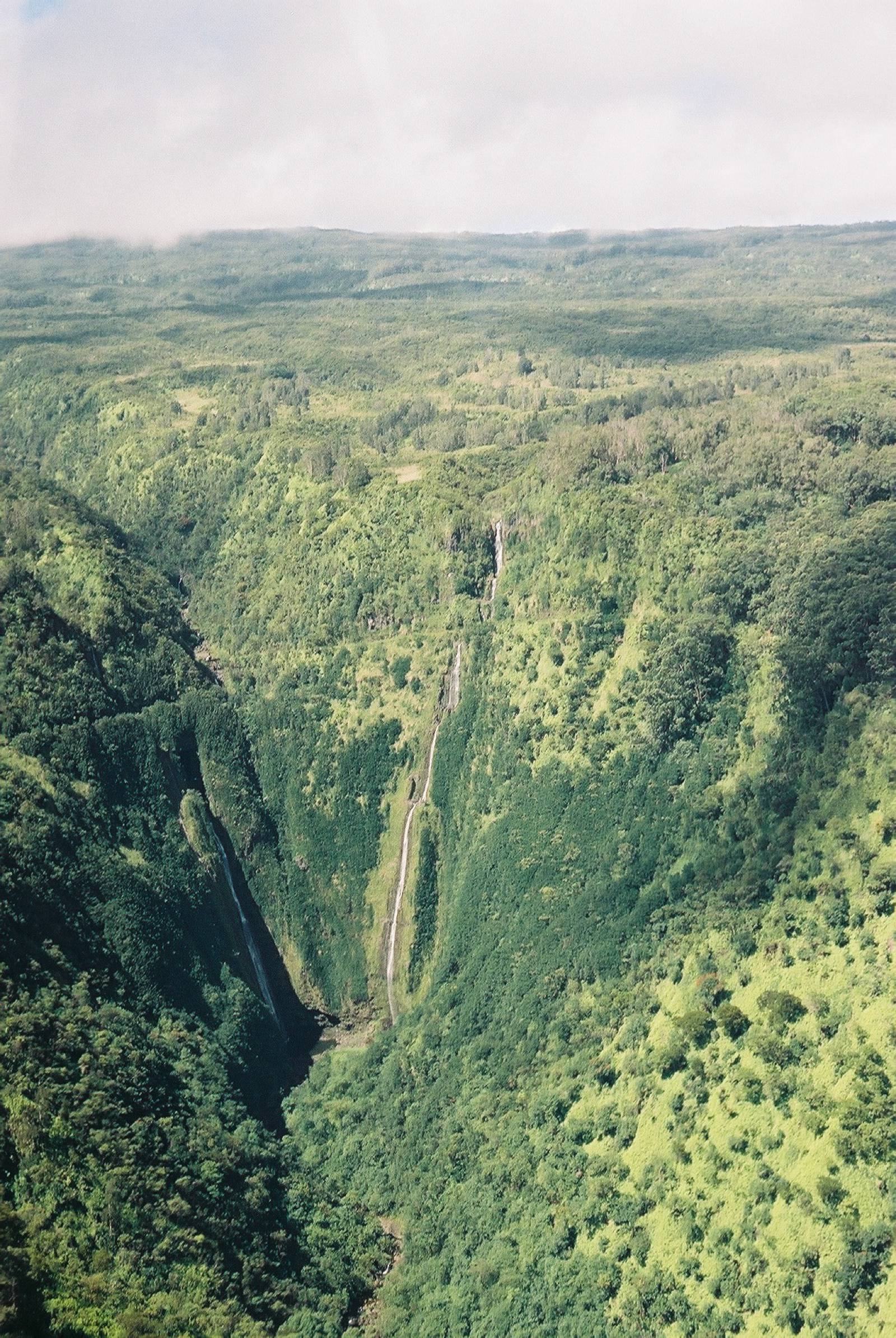 There are three main towns to hit up on Maui. Paia for a real surfer's paradise, with great coffee shops, restaurants and nearby beaches. Haiku for some little-known local spots like Haiku Kombucha, plus some of the oldest native communities still living on the island. Lahaina for some iconic Maui beaches that stretch long into the distance.
Where to eat
You'll find the best sushi on Maui at NUKA, a chilled spot in Haiku where exposed concrete walls, natural wood and dim lighting make it an easy place to while away a long evening. Everything on the menu is made from scratch, including the rice bran oil, which is used to fry up delicious burdock root crisps. Sushi rolls look like casual works of art and use only fresh locally fish caught that day. Everyday specials include delicious cocktails. And don't leave without trying the black sesame ice cream.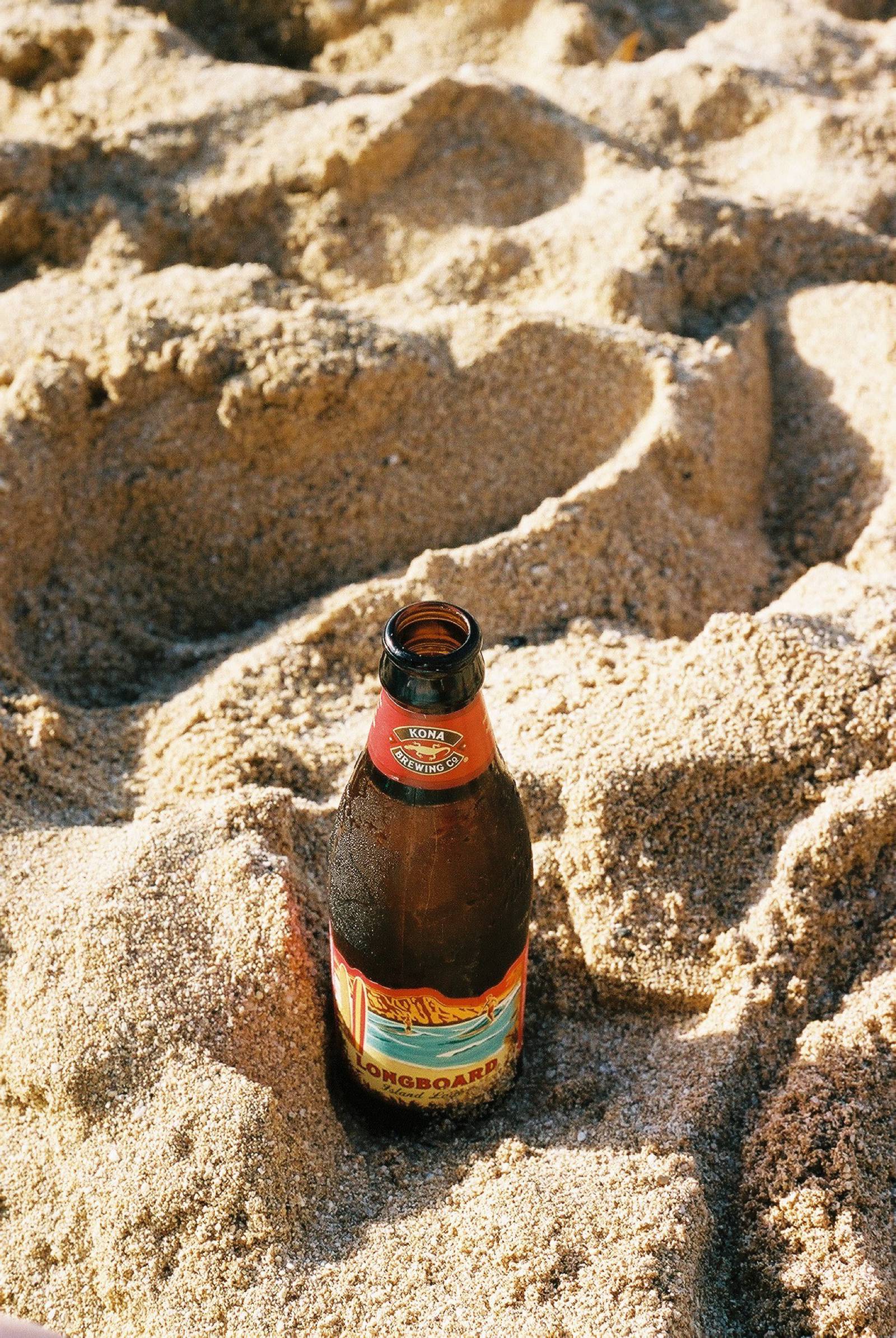 A local's favourite in Paia, Fish Market has three locations on Maui and a soon-to-be fourth opening in Waikiki, Oahu early next year. The simple menu and no-frills dining make it the perfect place to swing by for a post-beach meal. Similarly, Haliimaile General Store have a simple menu packed with delicious salads, vegan wraps, poke bowls and more. And be sure to try the homemade ice tea.
Where to stay
Paia is a great place to base yourself on Maui. It's near the best beaches and is in easy reach of Lahania and Hāna. Paia Inn is in the centre of town and also home to one of the best juice bars in town. For your morning coffee, cross the car park and head to Paia Bay Coffee.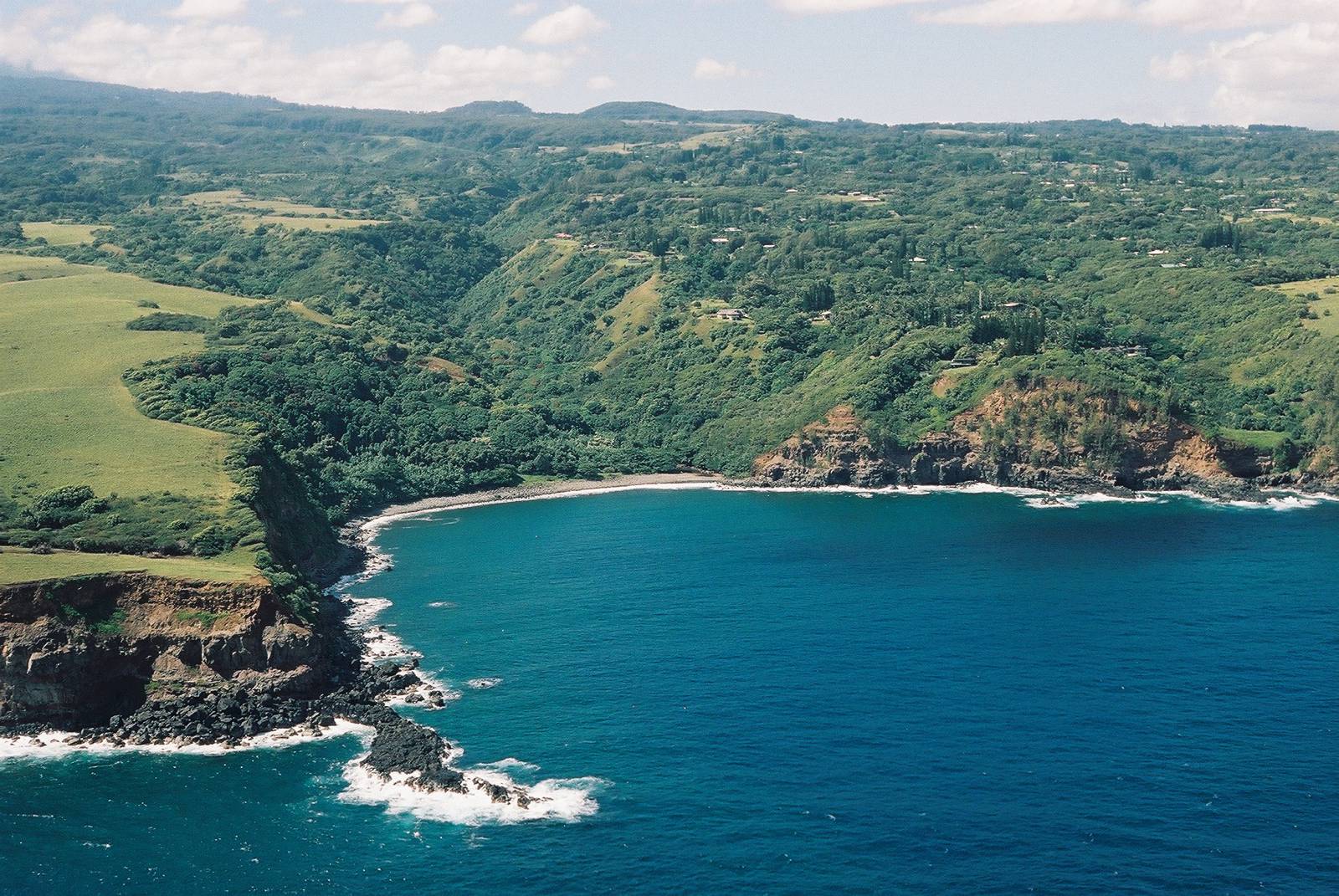 Made possible by Hawai'i Tourism. GoHawaii.com
Maverick Helicopter's Hana Rainforest Experience departs from Kahului Heliport and lasts 75-minutes including a 30-minute landing. Prices start from $249 per person. maverickhelicopter.com