Santa Barbara is what real California looks like, nestled between the Santa Ynez Mountains and the Pacific Ocean, and a mere hour and a half drive from LA. If you think of the smoggy dry desert heat of LA, Santa Barbara is the total opposite. The city has its own microclimate; bright blue skies, fresh air, hot but not sticky. It just feels and smells clean.
Dubbed the 'American Riviera' due to its Mediterranean climate, architecture and south-facing coastline, the city is lined with immaculate white stucco buildings with meticulously landscaped gardens on every street. It can start to feel like a bizarre Stepford Wives-esque movie set, or like the intro to that 90s Tom Hanks movie, The Burbs.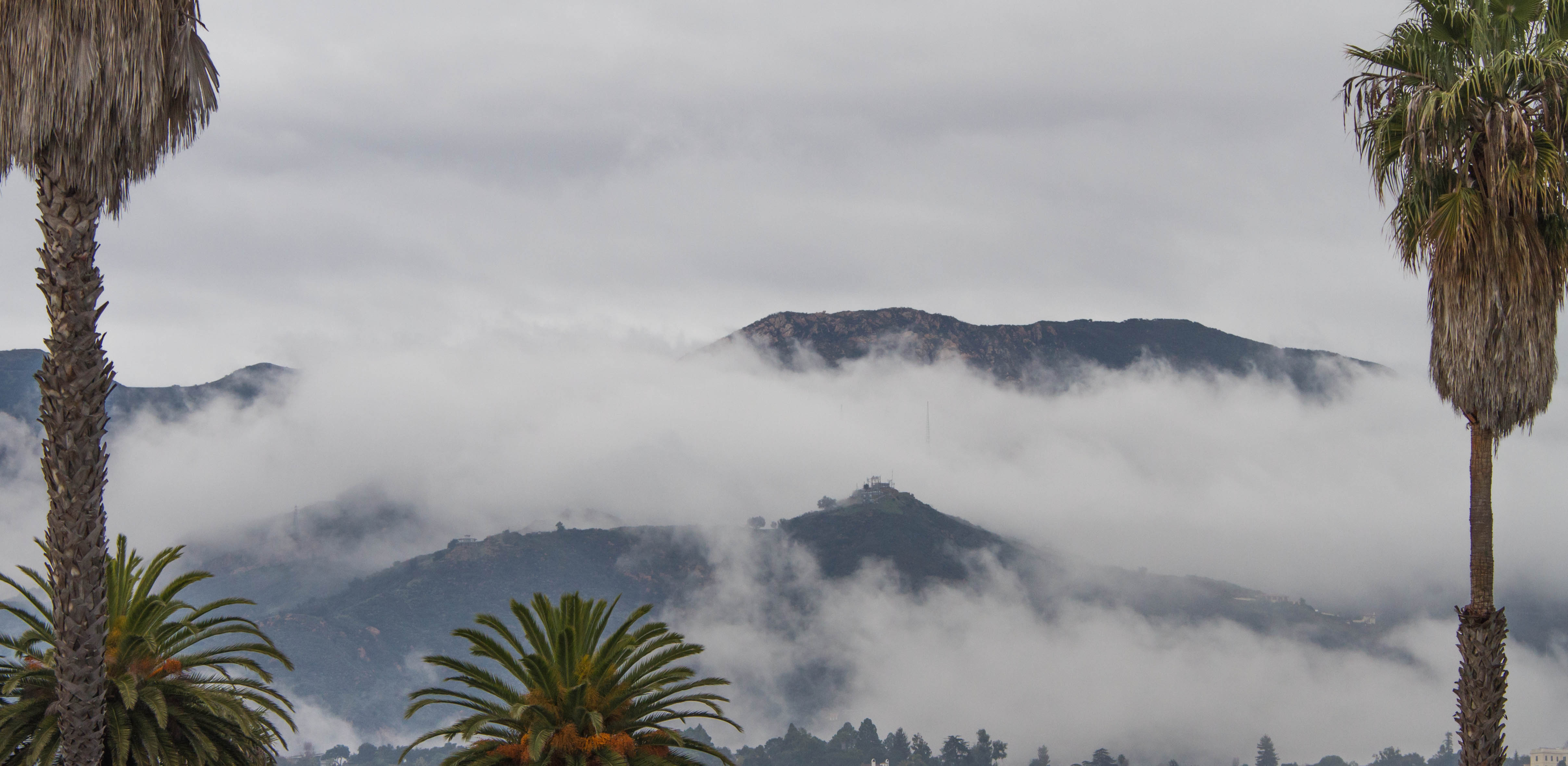 "Santa Barbara is a paradise," once said French philosopher Jean Baudrillard, and he wasn't far off. Everything that gets built in this city has to get passed by the Architectural Board of Review. And I mean everything. This attention to architectural details is, of course, down to the fact that the city is oozing in money: magnolia mansions, Spanish villas, tennis courts and country clubs are obscured by secretive high bushes.
Driveways are less sprawling than Beverly Hills though. There's a lot of hand-me-down money here – no Phantoms swinging around the corners. It's more subtle, more chill, and reminds me a lot of where I grew up in Sussex, England. But then there's Montecito: America's most expensive zip code and home to Oprah Winfrey. Santa Barbara's obnoxiously idyllic neighbourhood reeks of Patchouli and money.
If you're planning a trip to LA, I'd suggest getting a car and taking the 101 up to Santa Barbara (or the Amtrak, which takes 2 hours, costs $80 and has Wifi).
Eat

Joe's Café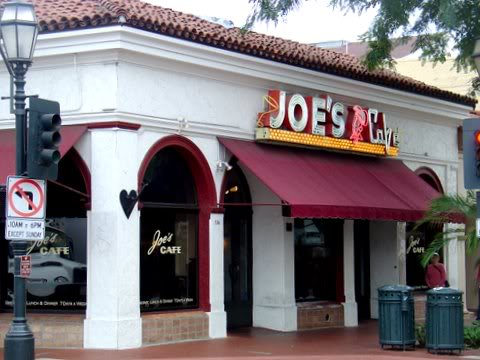 Joe's is like the Musso & Franks of Santa Barbara. It's been around since 1928 and the menu has basically stayed the same for the last 88 years. Don't expect many vegan or vegetarian options or anything fancy, but the drinks are strong and the food is classic American diner food done good.
536 State St, Santa Barbara, CA 93101, USA
Mesa Verde
Mesa Verde is a clean, beautifully designed vegetarian spot. Think Café Gratitude but more independent. It's literally next to a 7/11. Try the jackfruit tacos and the Moroccan bowl.
1919 Cliff Dr, Santa Barbara, CA 93109, USA
Stay
 Belmond El Encanto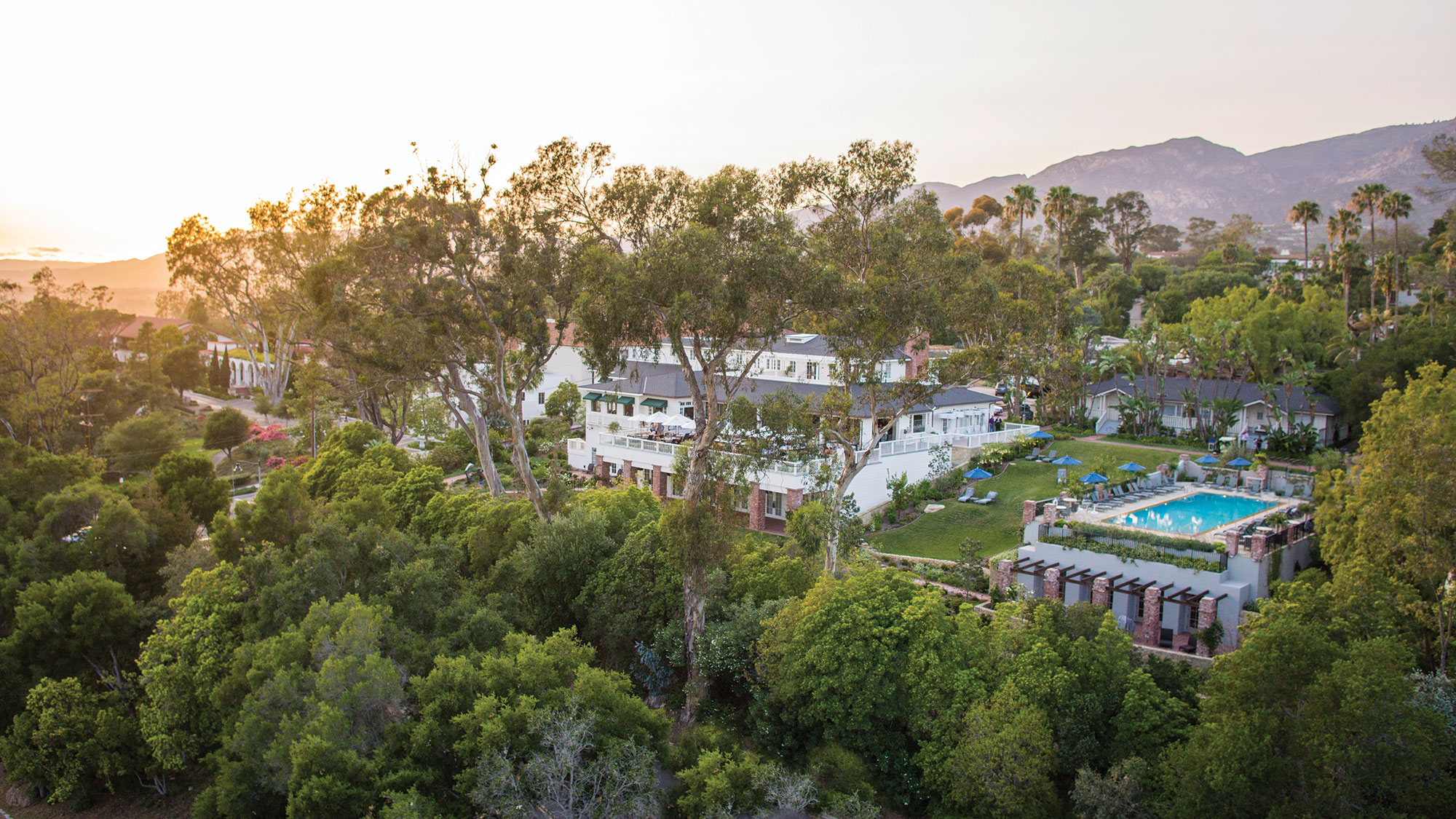 Belmond El Encanto sits high in Santa Barbara's Riviera and sprawls across seven acres of lush gardens and hills. The hotel was built in the 1920s and was the hideout of choice for everyone from Clarke Gable and Carole Lombard to Hedy Lamarr (who was rumoured to have lived in one of the bungalows for years).
The hotel doesn't have rooms – it's comprised of lots of cute bungalows, which all come complete with fireplace, plunge bath tub, shower (Etro products) and patios full of banana trees, palms and patchouli. If you can tear yourself away from your bed, head to the incredible cliff-top infinity pool. With the most visually perfect view of the Pacific, you can watch the sun rise and set by the pool. The poolboys are all super chill, breaking every few hours to bring you cold water or a fresh orange sorbet.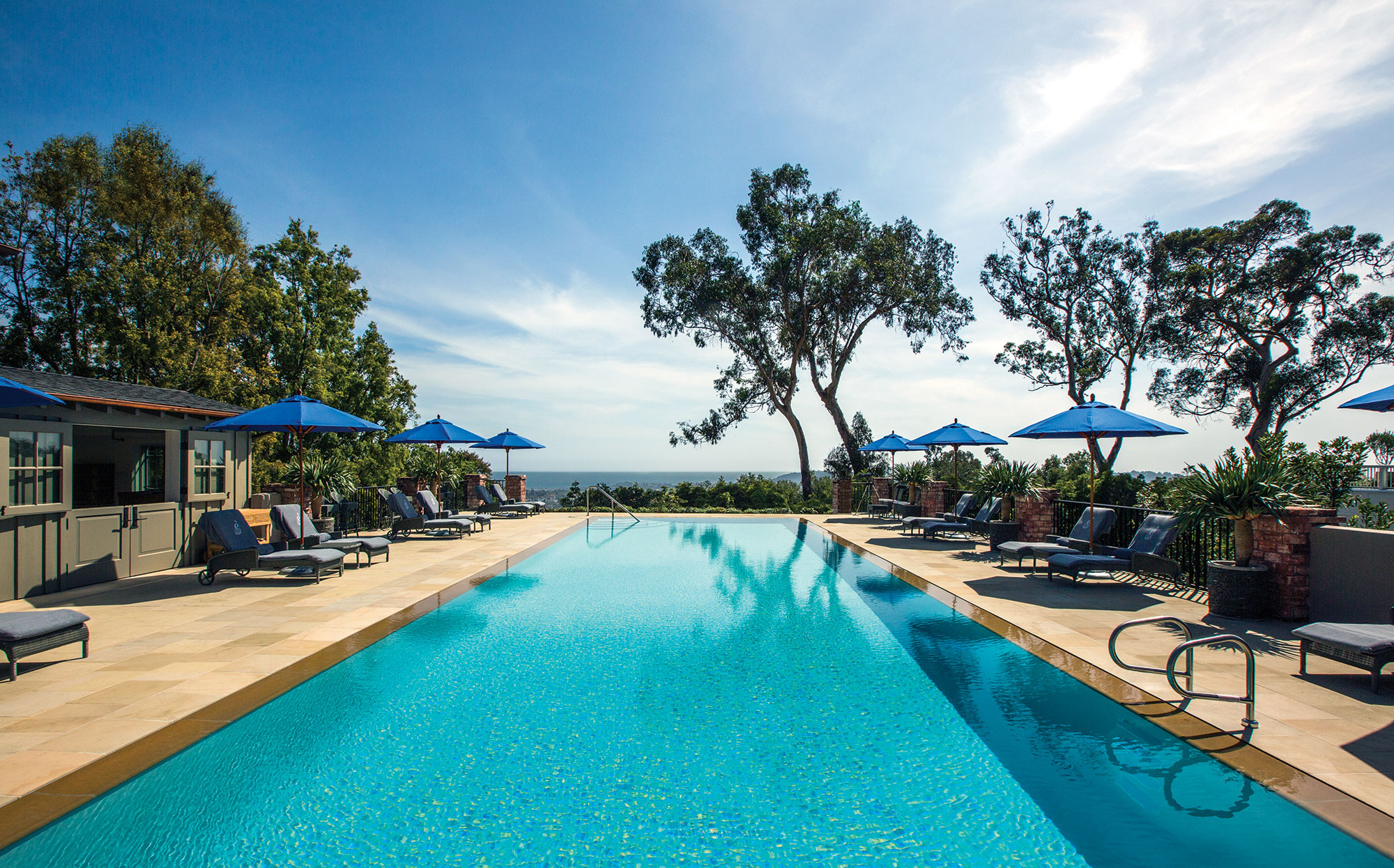 If you decide to go down to State Street or to the beach, the hotel comes with a complimentary car service, one of the valet boys will take you anywhere within a 5km radius (and bring you back). Chat to them; they'll give you great advice for dive bars and local restaurants to check out. One of them was playing Rocky's new mixtape and strangely DJs a UK Grime night on State Street. Even though the hotel is the chief five star property in the neighbourhood, the vibe is very laidback, the food at The Dining Room is killer (breakfast is even better), so you might never leave. 
Drink
Mel's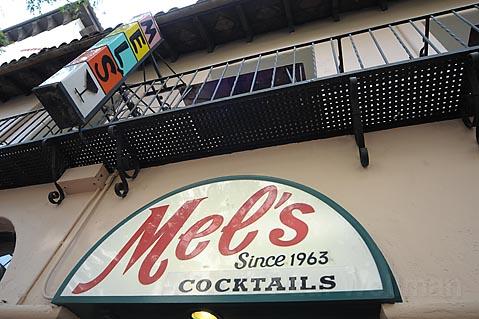 Mel's is a sportsbar that's been around since the early 60s and has been a haven for the barfly crowd ever since. The drinks are cheap and crazy strong. 
The Sportsman
This is a real locals' spot. The Sportsman holds the oldest liquor license in Santa Barbara. It's super lowkey – a grade-A dive bar with a jukebox, pool tables, deer heads on the walls and loads of characters. 
 Beaches
 Hammond's Beach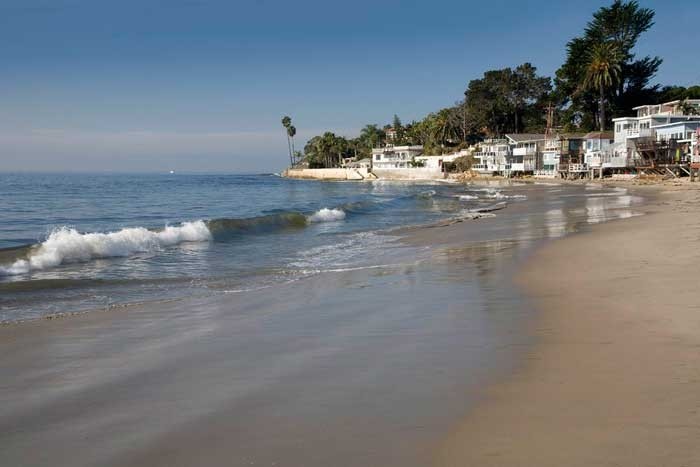 This is the less obvious, locals-only beach in Montecito (Butterfly beach is great but it's too obvi). It's super hidden but worth the trek. You simply drive on San Ysidro Lane towards the ocean, and once you pass under Highway 101, you'll head into Eucalyptus Lane. There's plenty of parking at Miramar Beach. Head down the Hammonds Meadow Trail towards the sandy beaches. You won't regret the mission.
East Beach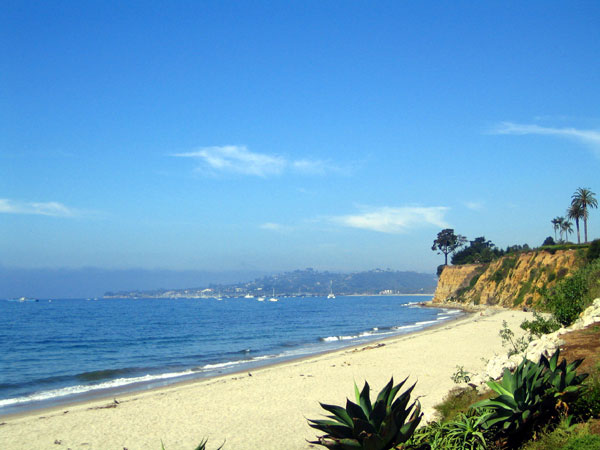 Situated on the waterfront, east of State Street, East Beach is much quieter than the area surrounding the pavilion. If you head far East, you'll find the widest and sandiest part of the beach where the volleyball courts are. Around there are some secret coves you can chill in and if you walk down towards the pier you'll find Skater's Point (Santa Barbara's best park).
Made possible with thanks to Visit California.