"Dhal Bhat Power, 24 Hour" – a popular local saying that photographer and filmmaker Vivek Vadoliya picked up on a recent hiking trip to Nepal. "The whole country is powered by lentils," he says, half-joking. "I think I ate Dhal Bhat twice a day for the whole trip – that and Momos. Fresh mountain water and also masala chai every day kept me going."
After his Dad gave him a Pentax K1000 when he was 17, Vadoliya took tons of pictures on a family trip to India, but when he went on to study his passion for photography, he temporarily killed off his love. "I've got back into it over the past 18 months or so though," says the 28-year-old British-Asian photographer and filmmaker.
Here (and in the gallery above) he shares his beautiful photos, and tells us what he found on his four-day hike up to Poon Hill.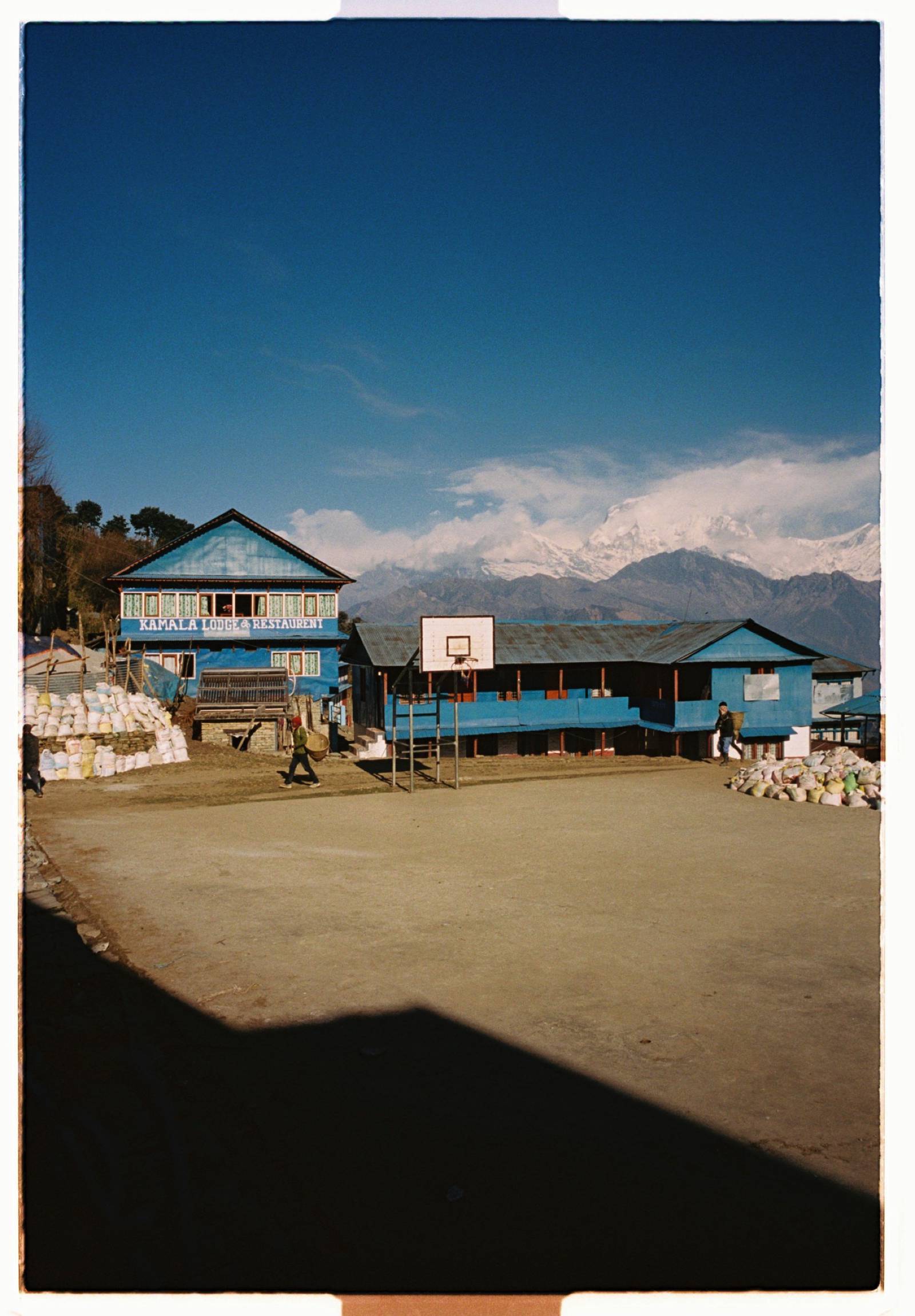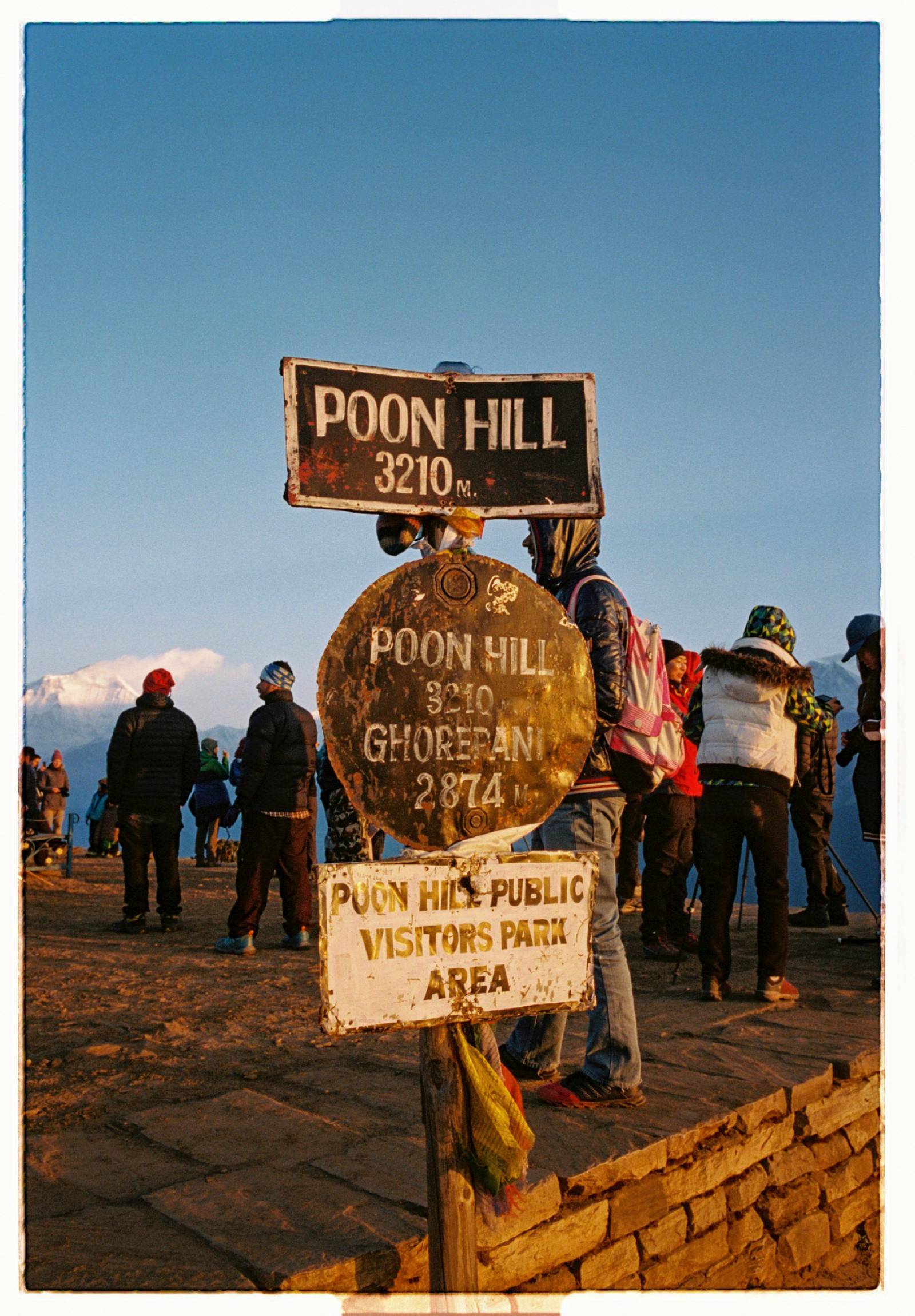 Why did you decide to go to Nepal?
I'm slowly trying to explore a lot of India and the surrounding countries. I needed to get out of India for a little while and decided to head there based on a recommendation from my cousin. I've realised that I spend a lot of time in cities, and I've made a conscious decision to attempt to break that and visit as much nature as I can. I wanted to zen out a little from the hustle and bustle of India and see some of the beautiful landscape.
Who did you go with?
I often like doing trips like these on my own. I only speak broken Hindi, and my guide didn't speak any English, so it was fun trying to figure out what each other was saying.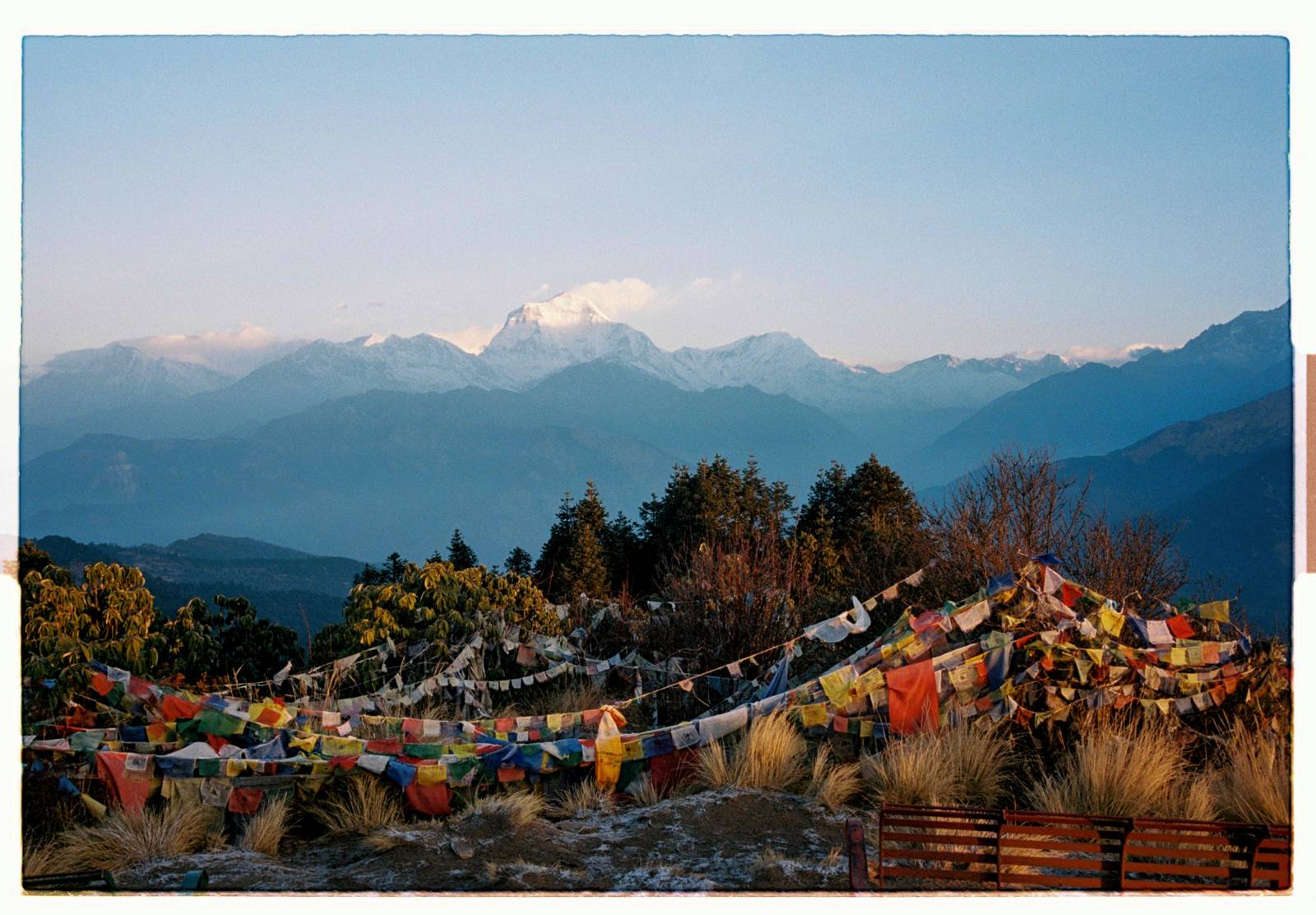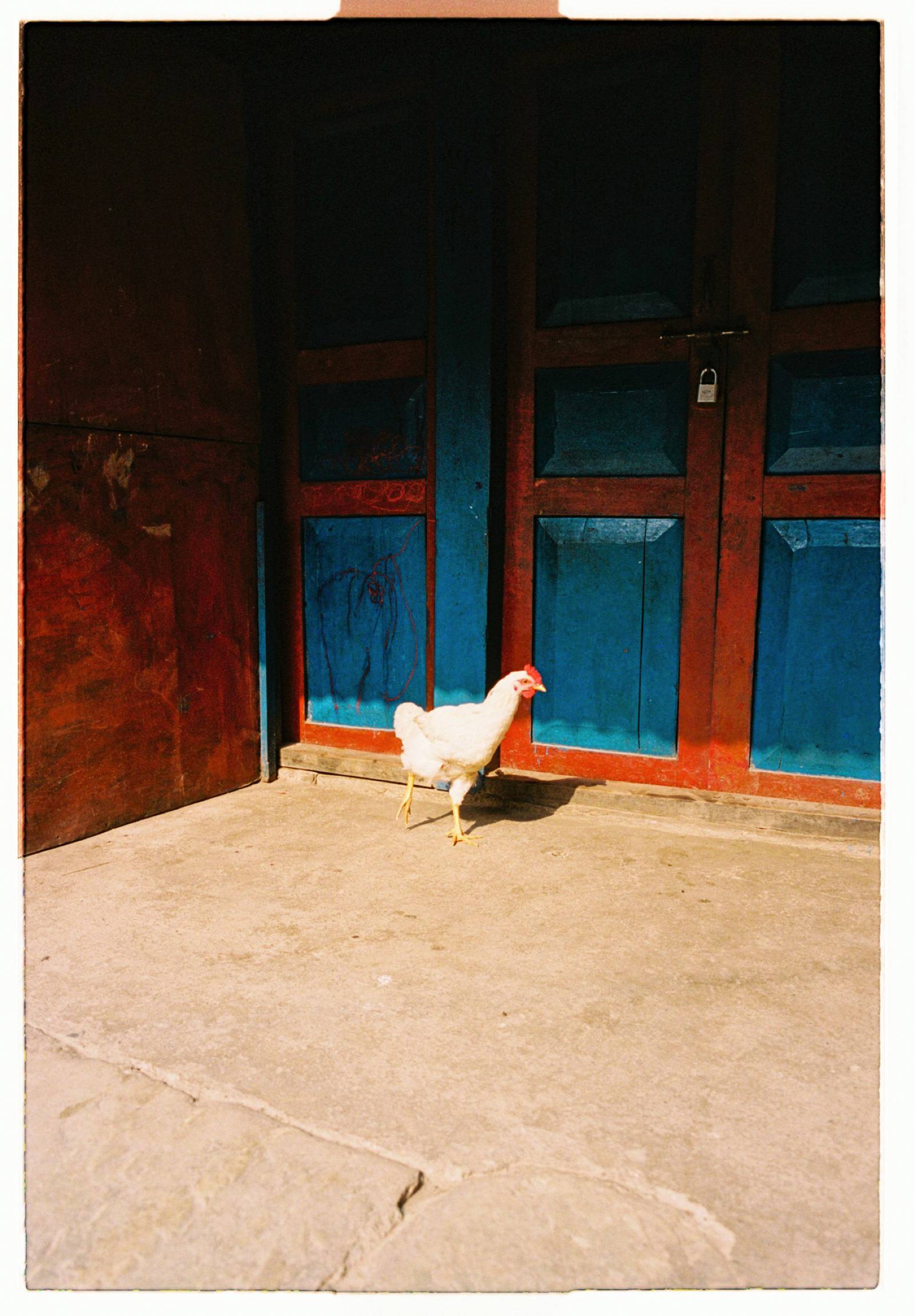 What were your impressions?
The people were super friendly, humble and inviting. Each of the villages (if you can call them that) were about 45 minutes to a few hours away from each other. It was amazing to see how they farm and communicate up there. They were very fit and agile, walking around in just flip flops rather than any hiking gear. The people were incredible. They live a much more simple life compared to us, but ultimately seem much more relaxed and happy. It's good to take time out and experience that when you live in a busy city like London.
What time of year did you go – was it a good time to go there?
I went in March this year. It was a beautiful time to go as a lot of the trees were blossoming. You'd walk passed a valley and see pink and white everywhere. Also, temperature-wise it wasn't too cold, which was ideal for trekking.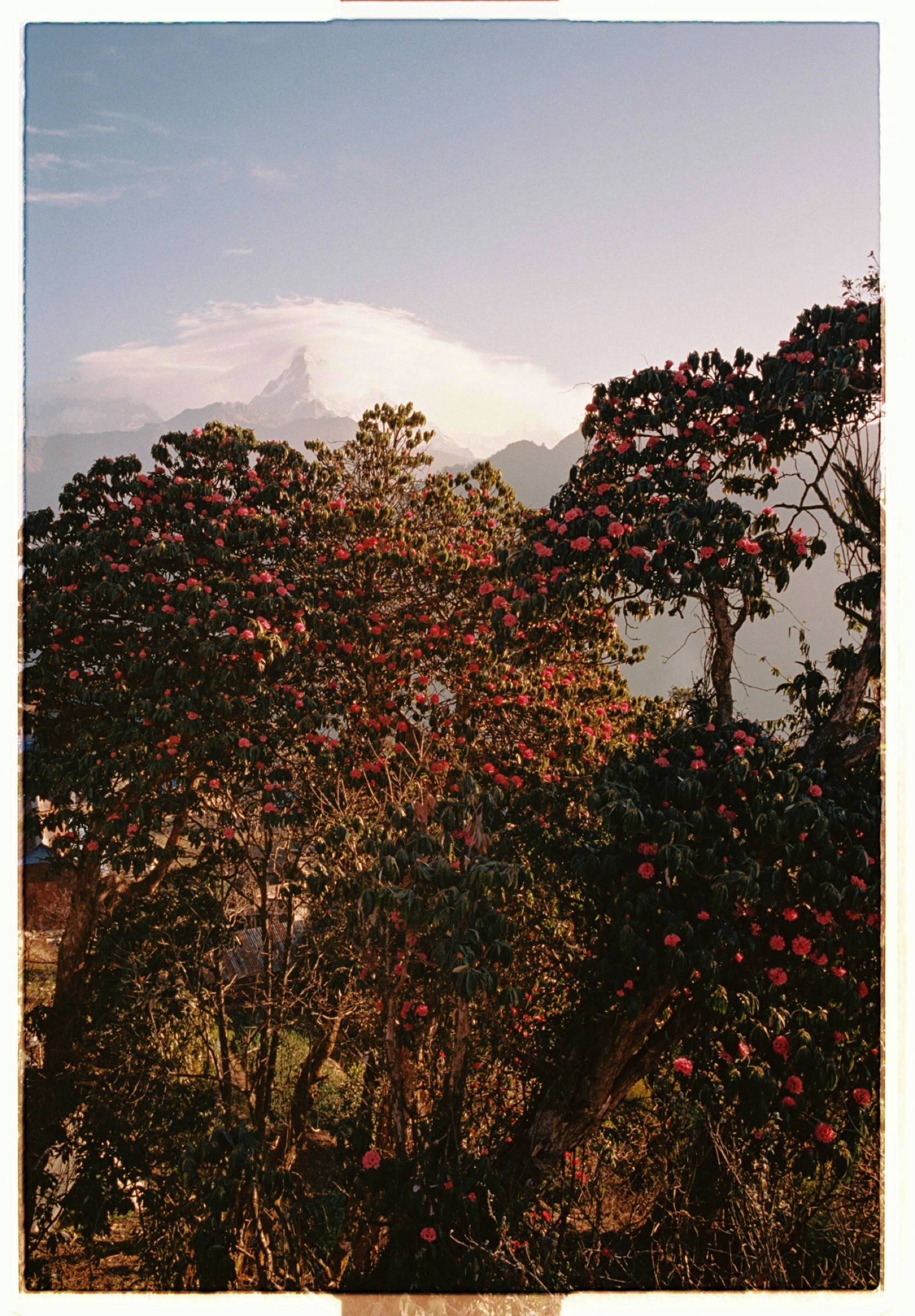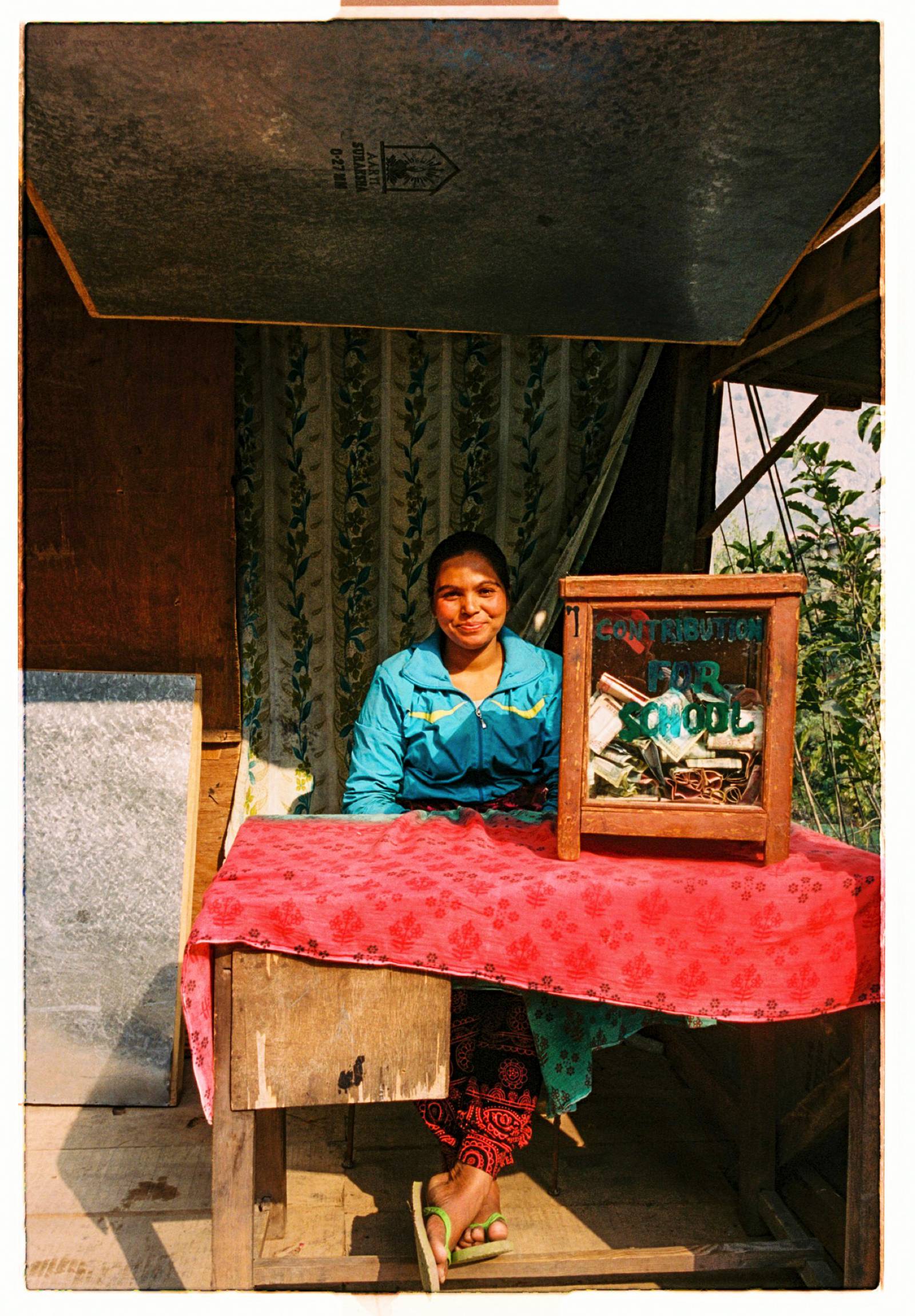 Anything you wish you'd known before your trip?
I'd have loved to have gone higher than I did, but also taken it a little slower. I ended up doing a four-day trek in two and a half, which was great because I saw a lot, but also not healthy as the altitude sickness hit me a little. I'd love to go a little further past Annapurna base camp or even higher to Everest base camp. You need about 10 days to do Everest though.
What did you want to achieve through your photos of the trip?
I wanted to try and capture some of the local people and the environment they live in. It's a protected place and they live in really difficult conditions. It's beautiful to see how they handle everyday life. They have to be incredibly fit and versatile as the weather can just switch in a few minutes in quite an extreme way.